As promised earlier this year, Respawn took the opportunity to show off upcoming content for Apex Legends Season 2 at EA Play last week; revealing the new Legend, Wattson, as well as several other pieces of new content. Now, the studio has published a more detailed breakdown of a major weapons update which will also feature in Season 2.
What's Coming in the Apex Legends Season 2 Weapons Update
The information about this upcoming update comes courtesy of Principal Weapons Designer Sean Slayback, who posted a breakdown of the update on the Apex Legends website. The first piece of major news is something that was revealed during EA Play; the new L-STAR weapon which is coming in Season 2. This plasma LMG has a high rate-of-fire, and will only be available in-game via airdrops, like the existing Kraber and Mastiff. While it is a powerful weapon, its ammunition cannot be refilled. "The L-STAR's unique projectiles are much larger than those fired by other weapons in Apex," explains Slayback; "Players need to lead targets more at range to compensate for the L-STAR's slower projectiles, but on the flip side, they don't have to aim quite as precisely to get good effect on target."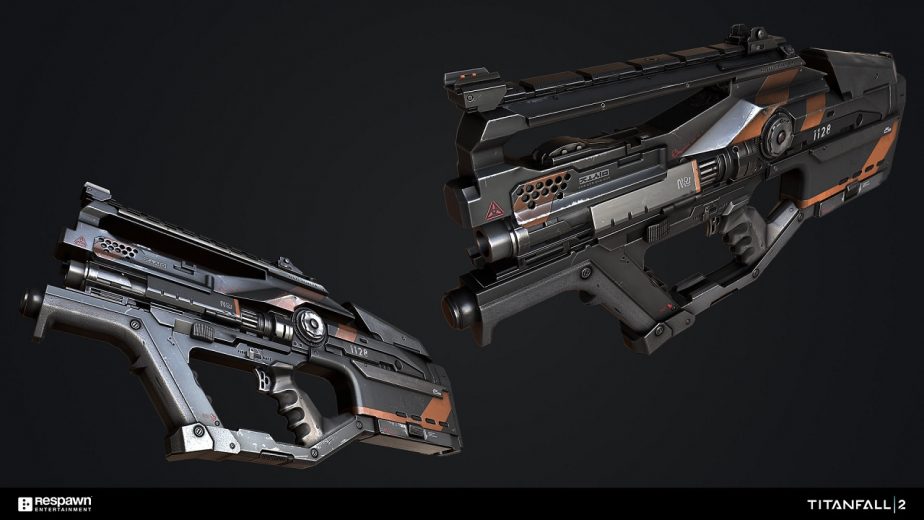 Two new hop-ups are also coming in Season 2 for the Apex Legends weapons; Disruptor Rounds and Hammerpoint Rounds. The former can be used with the Alternator and RE-45, and will do higher damage against shields. The latter is compatible with the P2020 and Mozambique, and does higher damage against un-shielded targets. Additionally, Energy Mags will be available as a new attachment for the Devotion, Havoc, and Triple Take. These have a lower reload time and also boast more ammo capacity.
Weapon Buffs, Ammo Stacks, and Arc Stars
Some of the less popular Apex Legends weapons will be getting buffs in Season 2, including the Alternator, Flatline, P2020, and Triple Take. Full details of these buffs have yet to be released. Meanwhile, the Arc Star is getting a few changes; its ignition delay will be down to 2.5 from 2.8, while players caught in the edge of an Arc Star detonation won't be dealt so much shield damage. However, Arc Stars will now down a player on full health if they are stuck with one.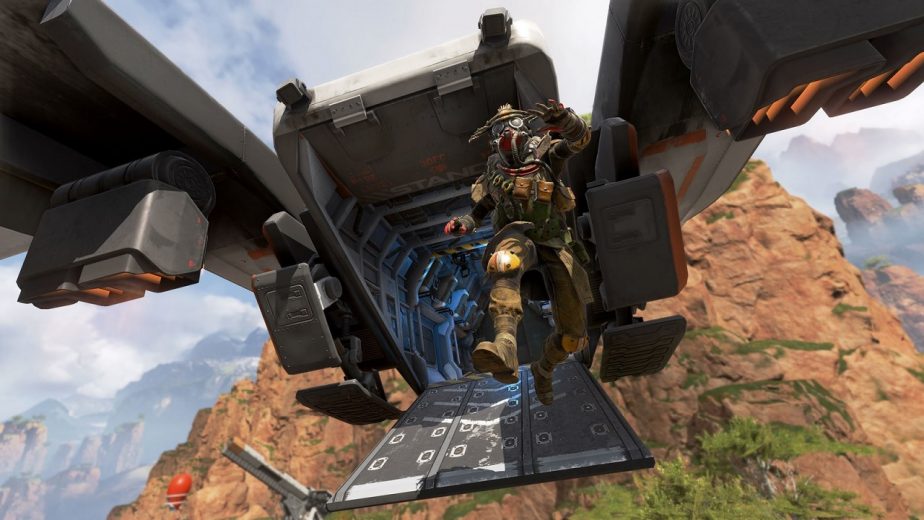 Finally, Season 2 will introduce new gold weapons, as well as new random tables for airdrop weapons; one each for the three phases of the game from beginning to end. This means that certain weapons will spawn more early on, while others won't spawn until later. Additionally, ammo stack sizes will get some alterations. The shotgun max stack size will go down to 16 from 64; a hefty reduction, but apparently one that the developers think will help balance. The other is that the energy max stack size will go up from 60 to 80, to match with Light & Heavy Ammo.