Earlier today, Respawn officially revealed Apex Legends Season 2 during the EA Play event, ahead of E3. The reveal showcased a new weapon, the L-Star, and new details about the coming season. It also revealed the next Legend coming to the game. The new Apex Legends Wattson character focuses on defence in a way that is totally different to any other character currently in the game.
How the Apex Legends Wattson Character Plays in-Game
Following a short animated trailer to introduce the Apex Legends Wattson character, Respawn revealed a variety of details about her design, abilities, and play-style. Interestingly, Wattson plays a major role in the lore of Apex Legends; she and her father actually invented the ring and helped to build the arena. Indeed, during the event, Respawn hinted that fans might get to learn more about the game's lore at some stage soon.
When it comes to gameplay, Wattson's primary ability allows her to place metal posts which generate a fence of electricity between them. These don't just deal damage either; Wattson and her teammates will also see a ping noting the location of the trespass. Placing multiple posts allows Wattson to build up defensive zones wherever she wants, while her allies can pass through the fencing harmlessly. Her ultimate ability is an "Interception Pylon," which can shoot down incoming explosives. Plus, the pylon will charge the shields of both Wattson and any nearby allies, and it even speeds up the recharge on her fencing ability. This allows her to set down a defensive ring or array of fences much faster.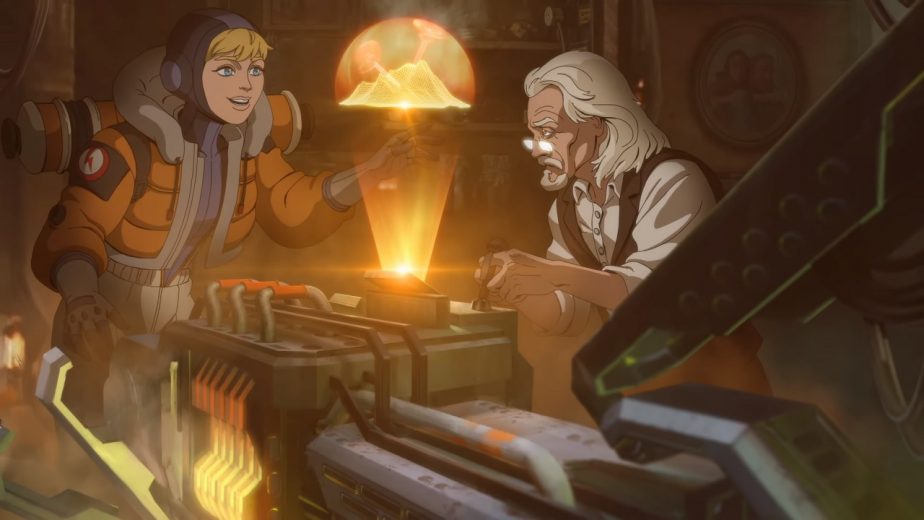 Wattson's passive ability greatly increases the effect of Ultimate Accelerants; they will completely charge her ultimate ability. If she stores them, she can even repeatedly recharge and use pylons one after another! According to Respawn, this was an intentional decision to provide more usage for Ultimate Accelerants.