In less than two weeks, Apex Legends is already breaking some huge records. The massively popular Battle Royale title was able to surpass Fortnite by getting around 8.4 million hours of viewership in one day. Not only this but it has had the best launch of any game on Twitch ever to date. These are extremely impressive numbers for a game that just launched last week.
Fortnite previously held the record for the most viewership of a specific video game in one day on Twitch at around 7.2 million hours of viewership, according to GAMOLOCO. Even then, it's only rank 12 on the list of most viewed events on Twitch with everything else being specific competitions like ESL and MLG Major. However, Apex Legends surpassed that Fortnite record by more than a million hours.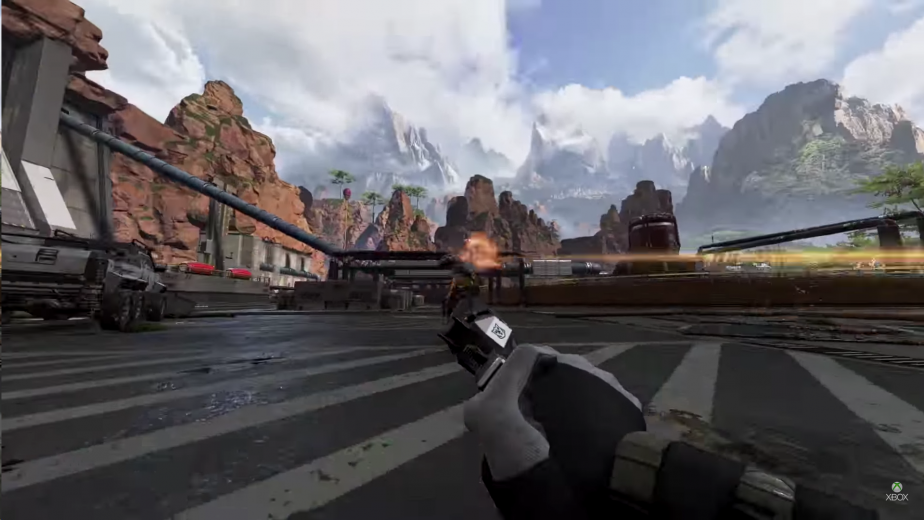 Not only that but it is ranked overall at number four on the list, passing several major gaming competitions in the process. The day of this record is Tuesday, February 12, 2019. This is absolutely crazy. What makes it even more fascinating and crazy is that this isn't the only time Apex Legends has amassed such huge numbers.
It has not one but three of the spots on the top 15 hours of viewership in a single day. Part of the reason behind why Apex Legends was able to amass so many viewers on Tuesday is likely because of the Twitch Rivals tournament event. However, it is possible that it could just be the popularity of the game since the day before it got 7.1 million hours of viewership.
That's literally around one hundred thousand viewers behind Fortnite's highest viewership around the launch of season five. With more than 25 million players and counting, it's sure that Apex Legends will only continue to break records. While it is extremely popular, we still don't know about how much money it has made.