The hotly-anticipated Battlefield 2042 Beta is here, and while it's not yet open to the general public, some gamers have now been able to play the upcoming game for the first time! This is because today and tomorrow, the 6th and 7th of September, the Battlefield 2042 Beta is only available to those with Early Access.
How to Play in the Battlefield 2042 Beta
The Battlefield 2042 Beta event is taking place over the course of four days, with the first two only available via Early Access. On the third and fourth days of the event – the 8th and 9th of September – the event will transition to an Open Beta. At that stage, all gamers on Xbox, PlayStation, and PC will be able to play the Beta freely. To play today and tomorrow, however, gamers need to do one of two things.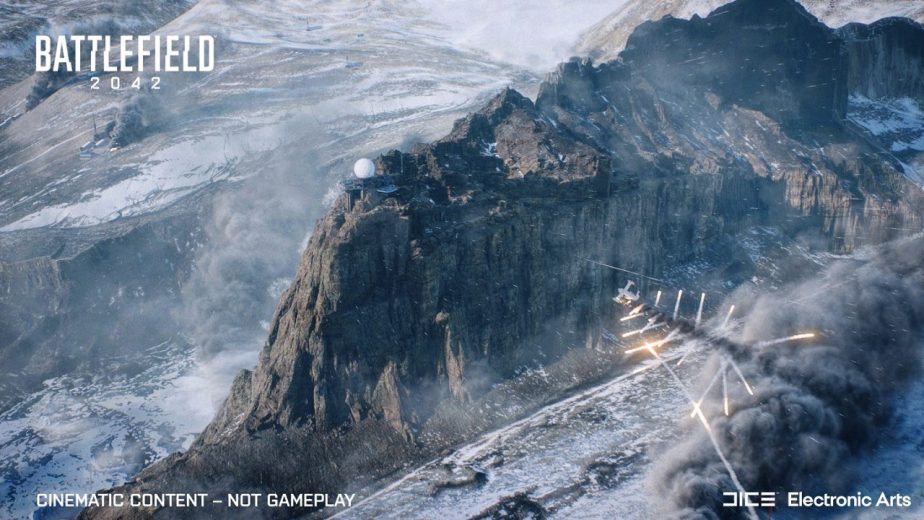 The simplest way to get Early Access to the Battlefield 2042 is just to pre-order the game. Doing so will earn you access to the early period of the event. Alternatively, if you have an active EA Play subscription, you will also be able to play the Beta early. Without either of these things – or an Early Access code (unlikely to be available to anybody who isn't an influencer, reviewer, or member of the press) – you'll have to wait until Friday.
It is worth noting that there is a reasonable chance of the Battlefield 2042 Beta running beyond its current end date. To be clear, there has been no indication thus far that this will happen. However, extensions to Beta events such as these are very common. The recent Call of Duty: Vanguard Beta, for example, was extended at the last minute for an extra two days. Battlefield V's own Beta, too, received a last-minute extension. As such, it may prove that the 2042 Beta will be a bit longer than it currently appears. Fans will have to wait and see.