All through October, while the month-long Battlefest event continues, DICE is running a series of Battlefield 5 free weekend trials. These events allow players on PC to play select modes of Battlefield 5 for free, ahead of the upcoming Chapter 5 Tides of War release. This week's free trial is due to start tomorrow on the 17th of October and focuses on the classic Conquest game mode.
This Week's Battlefield 5 Free Weekend Trial
Following the end of Chapter 4 of Tides of War, DICE announced that Battlefest, an event celebrating the Battlefield community, would span the month-long gap between Chapters 4 and 5. (Chapter 5 is expected to be the largest post-launch Tides of War Chapter, taking players to the Pacific Theatre of WWII.) In order to incentivise new players to try out the game ahead of this release, DICE is running several Battlefield 5 free weekend trials. One of these was last weekend, and the next will begin tomorrow.
Each week's trial includes different game modes which Origin PC players can try out. This week's mode is perhaps Battlefield 5's most archetypal game mode; Conquest. Almost all of Battlefield 5's maps are available for Conquest, and given all the maps added since launch, that means players have access to a huge library of locations to play Conquest.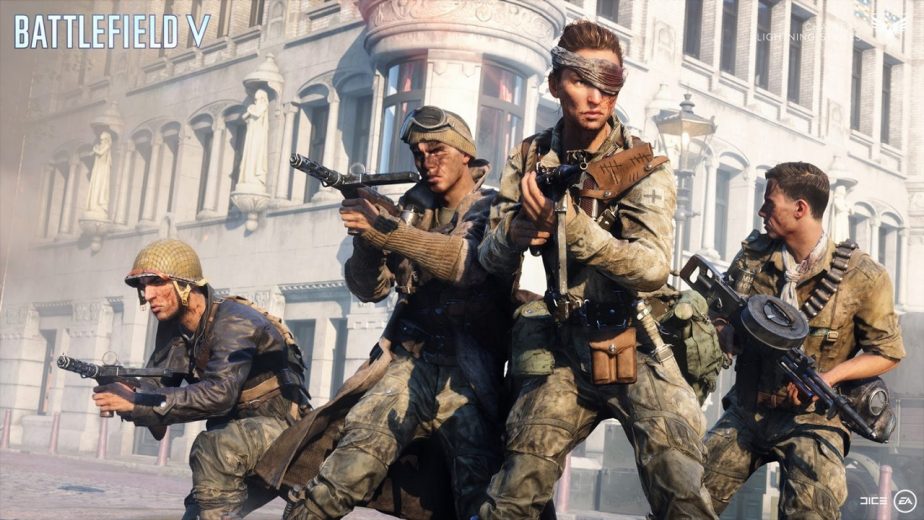 If you haven't already done so and are hoping to take advantage of the weekend trial, Battlefield 5 is already available to pre-load. While you'll only be able to play the game during the trials, your progress will save. This means that you'll retain that progress if you then buy the game fully. The final weekend trial is due to start on the 24th, in the last week of Battlefest. After the end of the event, DICE is presumably going to release Chapter 5 relatively quickly. However, its exact release date is currently unknown.