Bringing an end to a packed schedule of announcements, Bethesda had one last reveal for their fans. That reveal was official confirmation of Elder Scrolls VI, via a brief teaser trailer. So, what does this mean for Elder Scrolls, and when can we expect more information?
The announcement trailer reveals very little about Elder Scrolls VI. The main confirmation is that the game is currently in pre-production at Bethesda Game Studios; as stated in the announcement trailer's video description. Beyond that, it offered fans a glimpse at what may be the game's setting; a vast mountainous landscape with what appears to be a castle atop a hill. It's difficult to tell what region it might be, but based on the climate and scenery, it could well be High Rock or Hammerfell. If so, it could suggest a setting on the front-line of a war with the Aldmeri Dominion.
Does This Change Anything?
While an announcement of Elder Scrolls VI was not entirely expected, it's important to bear in mind how little it showed. The trailer made no mention of a release date, showed no gameplay, and did not even reveal the actual title of the game. What all of that means is that the game is probably still a long way off. For over a year, Bethesda has been saying that they have two games to make before Elder Scrolls VI; Fallout 76 is clearly the first of those two. The presentation last night appeared to confirm the studio's new science-fiction title "Starfield" as the second. Given the similar brevity of the Starfield teaser trailer, Elder Scrolls VI is likely still years away from release.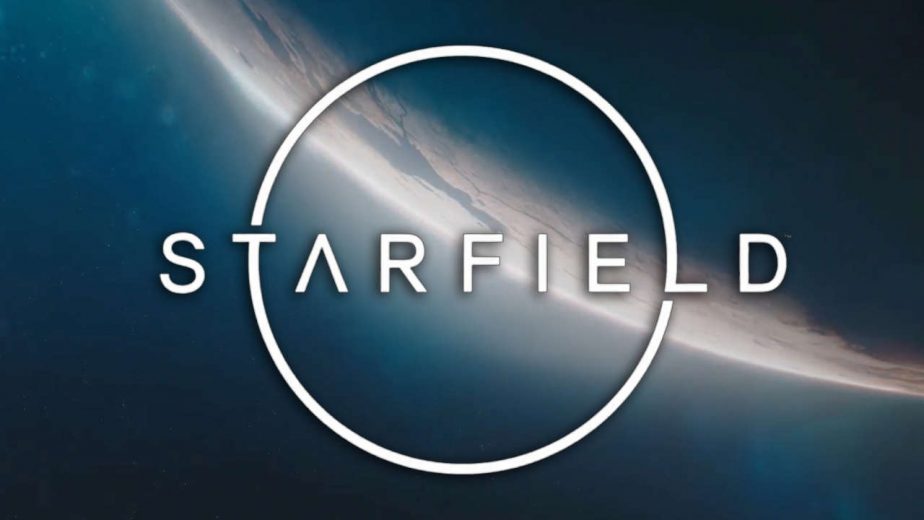 Bethesda almost always announces their major games at E3. This year, the big focus for the studio was on Fallout 76. If the studio already has Starfield in development, then that game may be the focus of the 2019 presentation. Given the time that Bethesda has previously spent between title releases, however; fans may not see a Starfield release until 2020 or later.  That means that, at best, fans will likely not see any significant information about Elder Scrolls VI until 2020 at the earliest. Bethesda may release more teasers and so forth as time goes by, but for now, nothing significant appears to have changed besides official confirmation of the game that everybody knew was eventually coming. However, Bethesda's choice to confirm both Starfield and Elder Scrolls VI this year could show that their plans are further along than initially anticipated.