Over the last couple of days, a story about the recall of Fallout 76 helmets has spread widely online and been reported by numerous major sites. However, that story has now been debunked by Bethesda and Chronic Collectibles, the manufacturer issuing the recall. The recall is not, as many reported, for all 20,000 of the helmets that were sold. It's for just 32 of them.
The Recent Fallout 76 Helmets Recall
The helmet in question is the wearable T-51b Power Armour Helmet which launched with Fallout 76 last year. The primary version of this helmet was part of the game's Power Armour Edition. In addition, a wide variety of variants were also available from different retailers. There was even a charity auction featuring unique versions of these helmets. Recently, however, a product recall was issued by the United States Consumer Product Safety Commission for some of these helmets. This recall seems to have caused some confusion. The recall page led many outlets to report that all 20,000 of the helmets that were sold had to be recalled due to potential mold growth inside the helmet. It's clear to see how the reporting error was made; after all, the page does clearly (and incorrectly) state that 20,000 units are affected.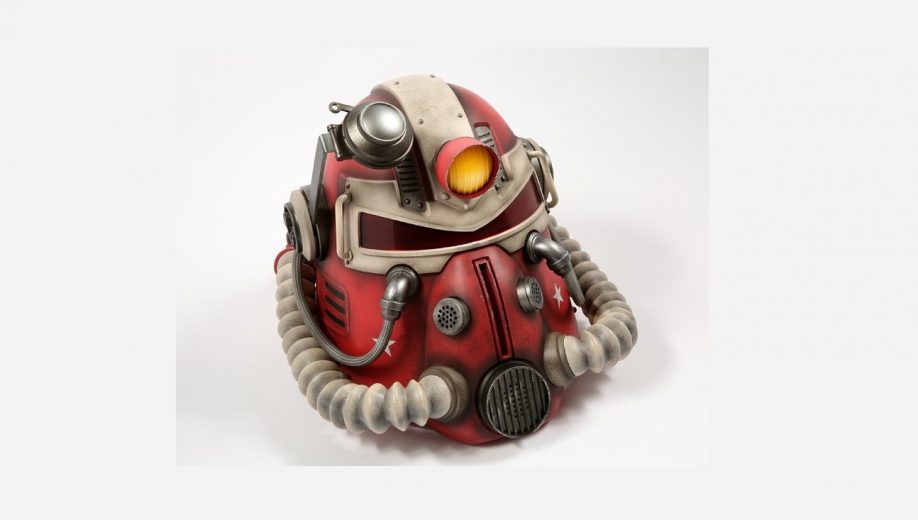 However, Bethesda and Chronic Collectibles have now clarified that this is not the case. In fact, the recall only affects a specific variant of the helmet; the Fallout 1:1 Power Armour Nuka Cola Helmet, which was available exclusively at GameStop. (And a picture of which is on the product recall page.) Only 32 of these red and white helmets were ever sold. Moreover, all affected customers have apparently already been contacted.
As a result, numerous outlets have had to issue updates and corrections. Unfortunately, the story has already spread widely. Given Bethesda's troubled past with Fallout 76 merchandise, online commenters swiftly derided the company for what appeared to be another colossal screw-up. In fact, while this is certainly unfortunate, it's not nearly a problem on the scale which was originally reported. Hopefully, the facts can be made clear on social media in the coming days and weeks.