Although brief, one of the most prominent announcements from Bethesda's E3 presentation was that of Starfield. The long-rumored title was officially confirmed by Bethesda with a teaser trailer near the end of the presentation. Starfield is set to be the first new franchise from Bethesda in twenty-five years.
What Do We Know About Starfield?
Starfield has been rumored to be in development for months, but almost no concrete evidence was available to confirm as much. Now, Bethesda has verified those rumors with a formal announcement. Much like their teaser trailer for Elder Scrolls VI, however, the Starfield trailer showed very little of the new game. A brief panning shot showed a planet and a space station of some sort, before it was all engulfed in light.
For well over a year, representatives of Bethesda and Bethesda Game Studios have repeatedly said that there will be two more games before Elder Scrolls VI. Fallout 76 has now been confirmed as the first of those. While it had long been anticipated as such, it seems that Bethesda has confirmed Starfield as the second. That being said, the trailer gave no indication of when the new franchise might release. Much like the Elder Scrolls trailer, it showed no actual gameplay. As such, Starfield is likely to still be in the early stages of production.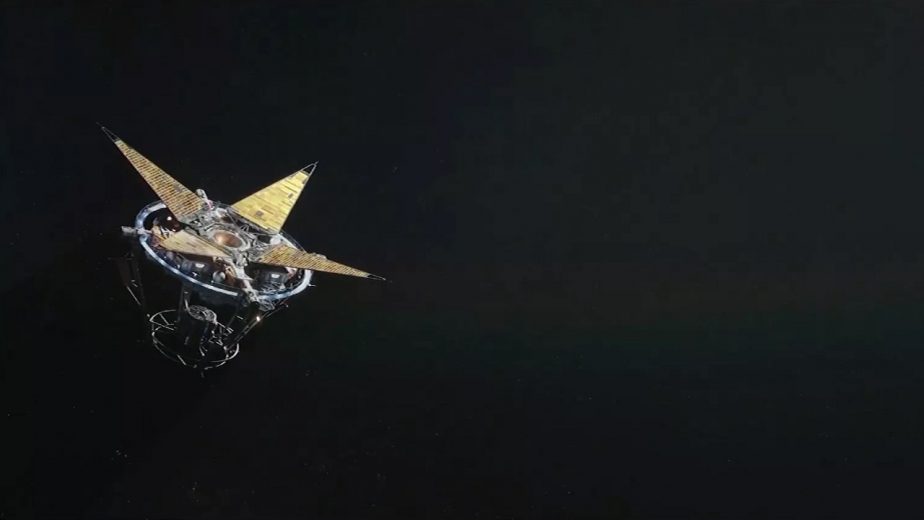 Given how long it has historically taken Bethesda Game Studios to develop new games, it seems unlikely that any information about Starfield will emerge before E3 2019. Even then, the game may not release until 2020 or even later. After all, Bethesda Game Studios hasn't released a major RPG title since Fallout 4 in 2015. At present, almost nothing is known about what Starfield will be, other than it clearly has a sci-fi setting. Some rumors have compared it to the Elder Scrolls and Fallout franchises, but in a new setting, but of course, nothing has been confirmed.