Todd Howard, the director of numerous Bethesda games, including Skyrim and Fallout 4, is set to receive a major industry award. It has recently been announced that the veteran director will receive an "Industry Legend" award in recognition of his contributions to the gaming industry. The award will be presented to Howard at this year's annual Gamelab conference, which will be held from the 27th to the 29th of June in Barcelona, Spain.
The announcement was made by Iván Fernández Lobo, Gamelab's founder. Lobo stated that the Howard was being awarded in recognition of his significant career and the influence that he has had on video games in general. After the presentation of the award, Howard will hold a "fireside chat" with journalist Geoff Keighley.
An Industry Legend
Todd Howard joined Bethesda back in 1994, and has been a major figure at the company ever since. He was project leader and designer for the Elder Scrolls III: Morrowind, as well as creative lead for Oblivion. He also directed Fallout 3, the Elder Scrolls V: Skyrim, Fallout 4, and Fallout Shelter. It's not public knowledge exactly what Howard's involvement with Fallout 76 has been. However, that information is likely to become known very soon. Given his track record at Bethesda, it's certainly likely that he is the game's director. Fans will probably get more information from Bethesda at E3; Fallout 76 will almost certainly be formally debuted at the event.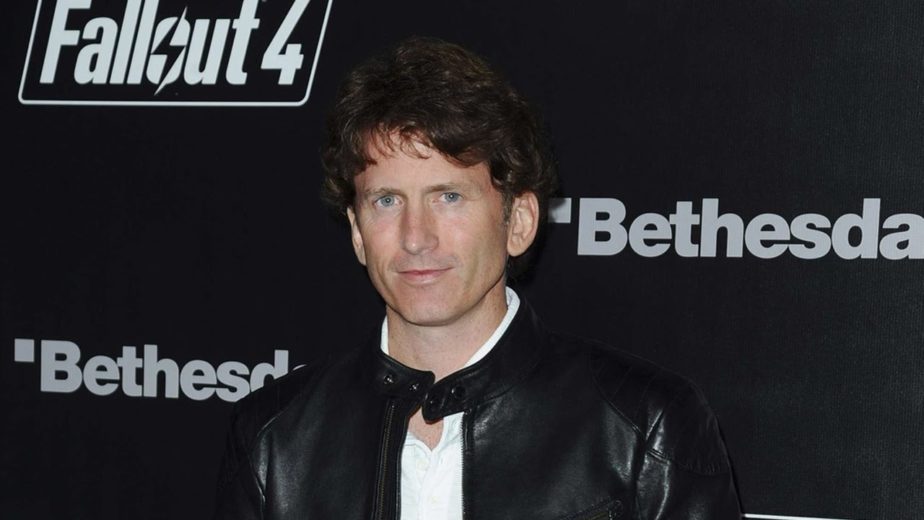 The 2018 Gamelab Conference
Todd Howard is one of several industry veterans to be speaking at Gamelab this year. Howard will be joined by Amy Hennig, creative director of the Uncharted series; Daryl Holt, EA Sports' vice president; Josef Fares, lead designer of A Way Out; Maja Moldenhauer, producer of Cuphead; Mark Cerny, PlayStation 4's Lead Architect; and Shawn Layden, Sony Worldwide Studios' President, along with several others. The event will certainly feature some major names in the gaming industry.