Among the many announcements made at Bethesda's E3 presentation was news about more DLC content packs for Elder Scrolls Online. Coming soon after the release of the Summerset DLC, Bethesda announced two more upcoming expansions; "Wolfhunter" and "Murkmire". Although little of the two DLC packs was shown, it seems that Bethesda has no intention of slowing down development of new content for Elder Scrolls Online.
The Wolfhunter DLC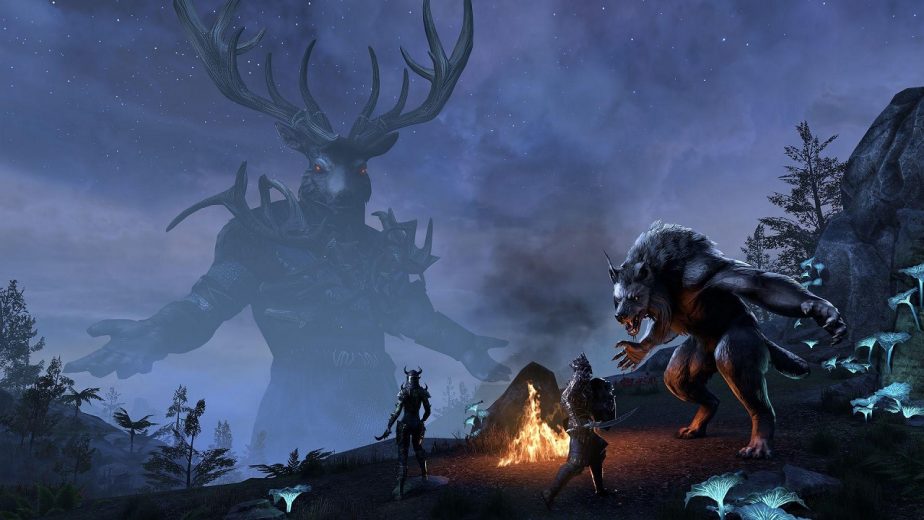 The next DLC coming for Elder Scrolls Online is a content pack called Wolfhunter. The DLC is reportedly releasing this year, although no release date was given. Smaller than Murkmire, Wolfhunter will feature two new group dungeons; Moon Hunter Keep and March of Sacrifices. Both will be themed around werewolves and the Daedric Prince Hircine, who has long been associated with werewolves. Bethesda promises new item sets, masks, and unique rewards for players who challenge and complete the dungeons.
The Murkmire DLC
The second of the two upcoming content packs, Murkmire will release after Wolfhunter, though no release date was given. It was confirmed that it would release in 2018, however. The Murkmire DLC was originally teased back in 2014 at the Elder Scrolls Online panel at QuakeCon, at the same time as the Orsinium DLC. Since then, it appears that Murkmire has been postponed, and has not been mentioned specifically until now. It sounds as though Murkmire will be similar to the region DLC packs that Bethesda have released already, such as Morrowind and Summerset.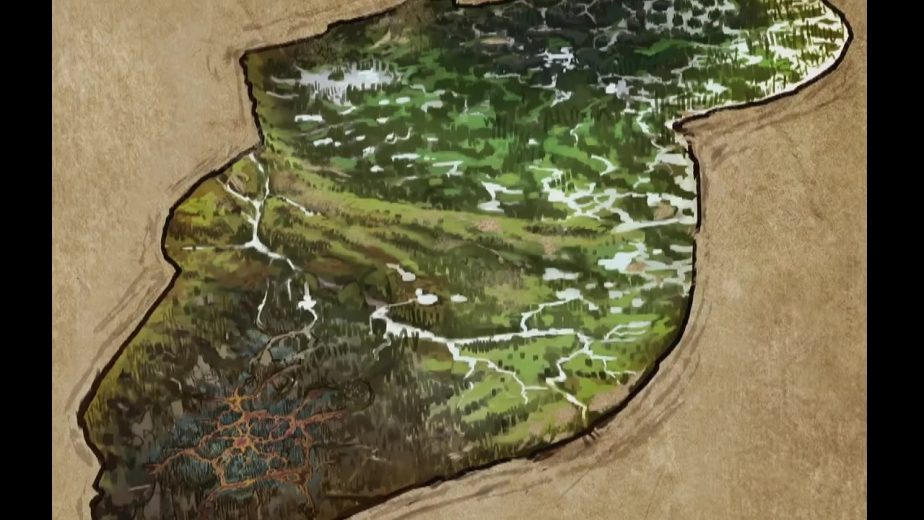 Murkmire will be set in the Black Marsh region of Tamriel, home to the Argonian race. More specifically, it will be set in western Black Marsh, in the Murkmire region, hence the name. The region will contain a new city named Gideon. It will also feature a new story-line, World Bosses, Delves, and a group arena mode. For a long time, Black Marsh was considered a strong contender for the setting of Elder Scrolls VI. However, it seems that the region will be making its first significant appearance since Elder Scrolls: Arena in Elder Scrolls Online.