With just a few more hours until the new Fortnite live event, a batch of new leaks has been released. These leaks reveal some major details about the event, including the dialogue. "The Collision" live event is expected to be one of the biggest live events ever. Furthermore, it will be the first Fortnite live event in Chapter 3.
The event is scheduled to go live on Saturday, June 4, at 4 PM Eastern Time. However, there are already many leaks that reveal some important details. These leaks all come from the game data, which is why they are accurate. Keep in mind, this article contains major spoilers, so please stop reading if you don't want the event to be spoiled for you.
Fortnite live event details
Just before the main event starts, The Foundation will talk about Dr. Slone and say how she's never been in charge. He will mention that Geno runs the Imagined Order and that he always has. This confirms the theory that Geno is the leader of the IO. Besides The Foundation, The Origin and Agent Jones will also have some voicelines, as well as a computer.
Furthermore, another leak has revealed that players will use two different assault rifles during the upcoming Fortnite live event. One of these is the SCAR, the most popular Fortnite weapon which was vaulted with Chapter 3. In addition to assault rifles, there will be missiles and lasers.
Epic Games has also added a new image of The Paradigm to the game data. While this doesn't mean much, we can expect to see her in the live event. Additionally, there is a chance that she comes out to the Item Shop in the new season.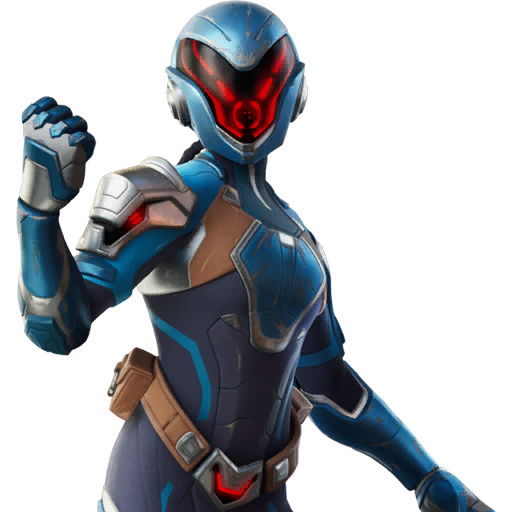 More leaks
If you want to read the transcripts of the dialogue for the Fortnite live event, check out the images below. There are voicelines by The Foundation, The Origin, and several other characters that will appear in the event.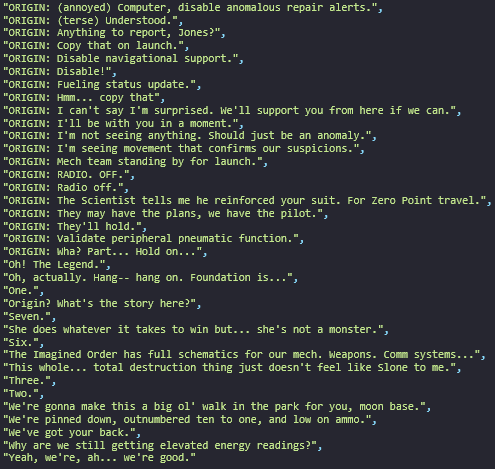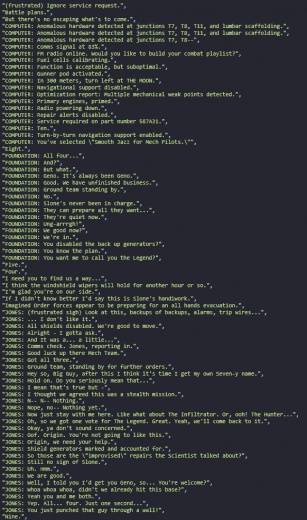 Players are advised to get into the game at least 30 minutes before the live event starts. Furthermore, anyone who logs in before the event will get two free rewards, a music pack and a loading screen.
We can expect more leaks about the event to come out soon.