Another Fortnite leak is out! With less than seven days until Season 3 and a live event, players are excited to see what will happen. Thanks to all the leaks we got, players can find out what will happen during the event. However, not all the leaks are 100 percent accurate, so take it with a grain of salt.
The upcoming event is going to be about The Collider where the Imagined Order and The Seven will fight. The event will bring some big changes to the map and will introduce players to Season 3. According to the leak, some big storyline events will unfold during it.
The Fortnite leak reveals big storyline spoilers
A few weeks ago, an anonymous source shared a Fortnite leak on 4chan. Many players believed that the leak was fake, which is why it never got much attention. However, it appears that it may be almost completely accurate. The leak was posted before The Collider was released to the map and it included the details about this tower as well as the Doomsday Device.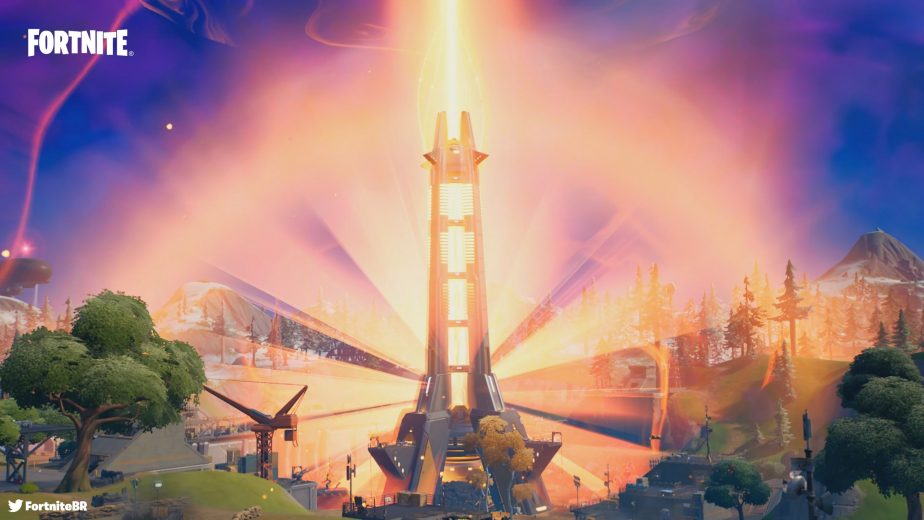 Besides this information, the anonymous leaker revealed some important storyline details that will unfold during the next event. First, the Sisters are traitors and will betray The Seven by giving the Imagined Order important information. Furthermore, Doctor Slone will be talking to someone through a flashback. Even though the character she is talking to cannot be seen, she will be afraid. Possibly, this will be Genō, the leader of the IO.
If this Fortnite leak turns out to be accurate, The Seven will lose the fight against the IO. Additionally, The Collider will absorb the energy from the storm, overheat, and explode. This will cause the drought that will happen during Season 3 and, during this season, the storm will be replaced by a heatwave.
What about the Mecha?
One of the older leaks revealed that the Mecha robot would be used in the upcoming live event. It turns out that the leak was true as Epic Games added the robot in the lobby background. It was also used in the teasers.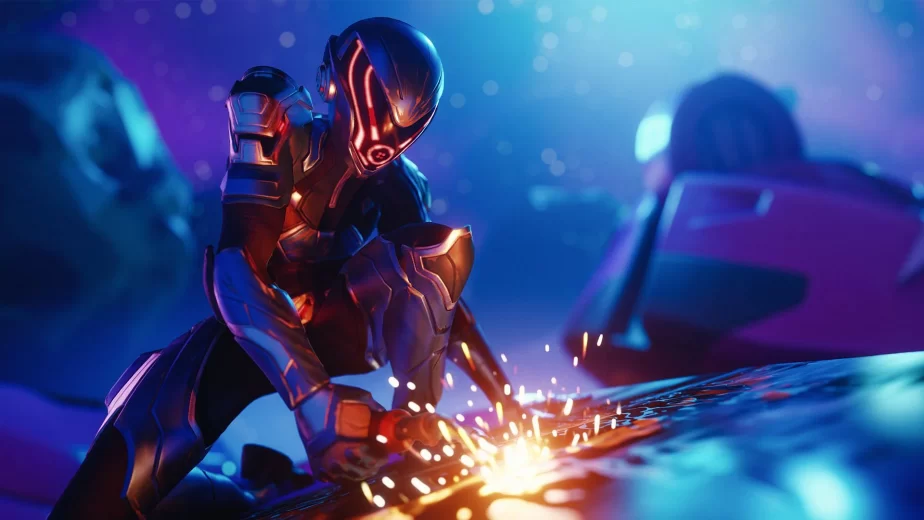 At the moment, it is unknown what the purpose of the robot will be. However, the leak claimed that players would be able to control it, so we can expect that the robot will assist The Seven.