Last Friday, BlizzCon 2019 was live in Anaheim Convention Center, Anaheim, California, the United States for the whole two days. Players who attended this convention got to try the newly revealed titles that Blizzard has been working on for some time now. During the actual conference, Blizzard revealed that they've been working on the next installment of their colorful competitive FPS title – Overwatch. They revealed Overwatch 2 with a cinematic that followed up with a gameplay trailer after that. 
When is Overwatch 2 Getting Released?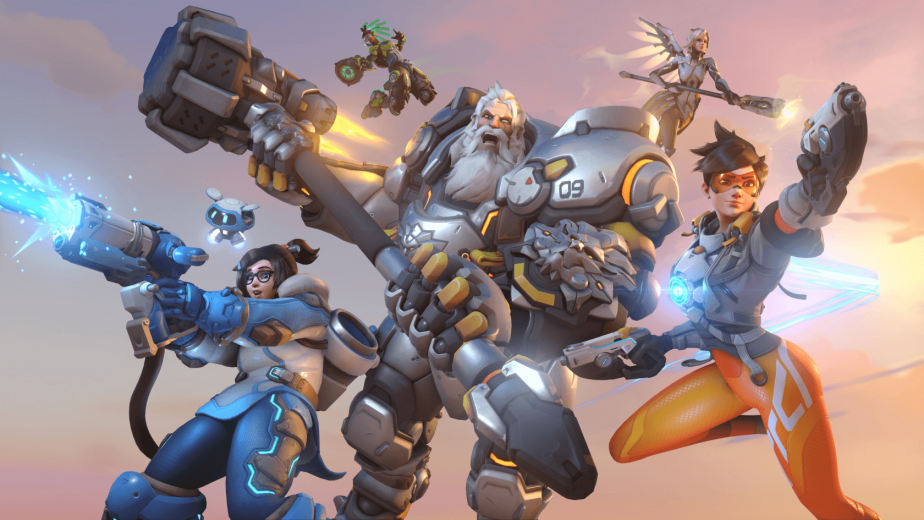 In an interview with VG247, the game director of Overwatch Jeff Kaplan told VG247 that "Blizzard didn't withhold a release date for Overwatch 2 because it's some big secret. It's because the development team isn't sure when it will release, and we may even have to wait until BlizzCon 2020 for a date." Here's what else Jeff has to say about Overwatch 2.
"I know it's a lame answer, I'm super sorry, and it's not like this top-secret thing that the last thing we want to tell players. It's just that we don't know. What's important to us at Blizzard, on all our games, is that the game is awesome, and the players are like 'Yes, this is ready and now's the time.' I don't have a date, It's not this year, that's a pretty safe answer. I have a feeling we'll be talking about Overwatch 2 again next year at BlizzCon. If that helps."
Well, there you have it. Overwatch 2 isn't coming any time soon. So, don't mark your calendars just yet. As we all know next-gen consoles are just around the corner with PlayStation 5 getting revealed early next year (2020). Maybe Overwatch 2 will be a next-gen title. What are your thoughts about this? Let us know in the comments!
Overwatch was released on May 24, 2016, for PlayStation 4, Xbox One, and PC.