Take-Two Interactive is full of surprises lately. New information has seen the light of day regarding their next work, but they are a bit vague. However, can this be a hint for Borderlands 3's release date?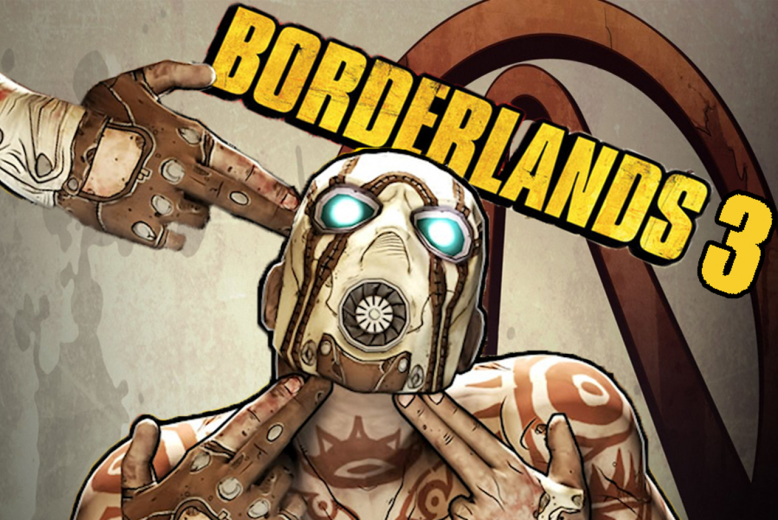 Strauss Zelnick, the CEO and Chairman of Take-Two Interactive, stated something that caught our attention during an interview he had with GamesIndustry.biz. While discussing 2K's upcoming Red Dead Redemption 2 video game, he reported that they are planning to release a big title next year.
"Obviously this year we have RDR2 as a frontline title, next year we have a big title coming from 2K that's a frontline title."
He was also very specific when explaining the reason the company has not released any titles in addition to their big ones. They are interested in publishing a flawless game rather than giving it to fans earlier and not delivering a product that they will love playing.
"We're focused on entertaining the consumer because that's what keeps them involved with our products."
In addition to making a play-worthy game, he also mentioned their goal to release one AAA title per year. Another one of their goals is to bring all their big franchises back, but not necessarily on an annual basis. All of these statements made us think of one anticipated title: Borderlands 3.
There was not any clarification as to whether their next mentioned frontline title will be Borderlands 3 or something else. However, judging by the information we already have, this release might be the new Borderlands sequel fans are dying to play. Back in 2015, Take-Two Interactive had tweeted about hiring people to work on a new Borderlands title. After that, in May 2018, they announced their plans for releasing a highly-anticipated title during the current fiscal year. This last piece of information had us estimating a Borderlands 3 release between April 2019 and March 2020
Nevertheless, whether they release Borderlands 3 next year or not, players will get what they want ultimately. So be patient and expect the best sequel they could ever make.