With the announcement of the "Project 1v1" video game release instead of Borderlands 3 at E3 2018, it seemed unlikely to have a sequel to the Borderlands series anytime soon. However, the rumors were not all wrong.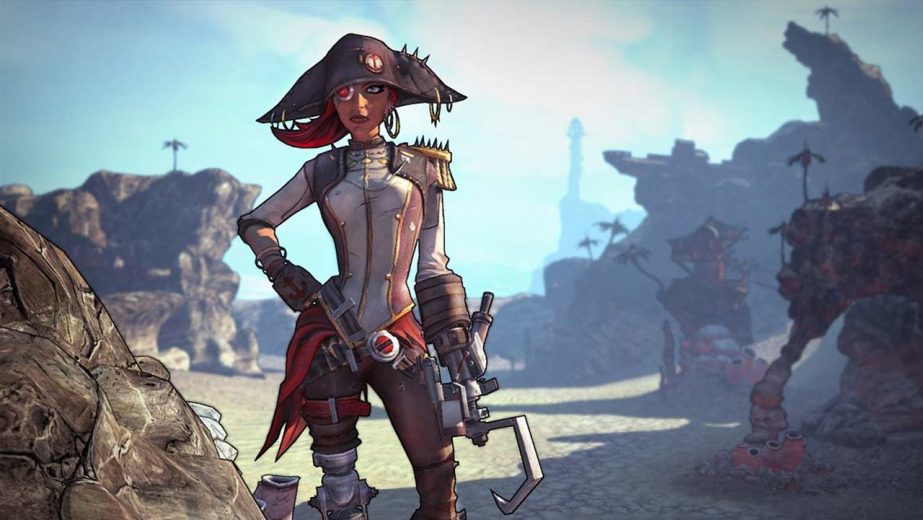 Knowing that there will eventually be another Borderlands video game to continue the series, there were plenty of rumors regarding its possible release date. Taking under consideration that Borderlands: The Pre-Sequel was released back in 2014 but Borderlands 2 was released seven years ago in 2011, we were estimating a Borderlands 3 to be released this year.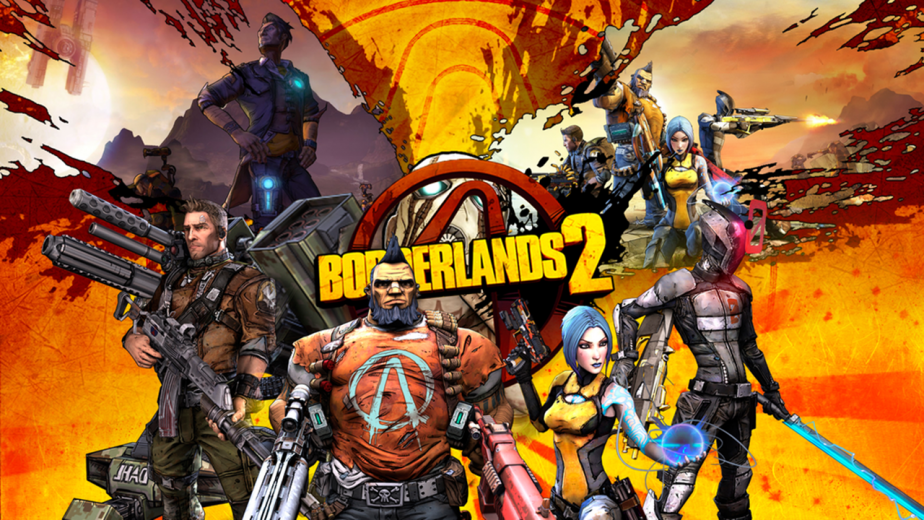 Furthermore, back in January 2015, Gearbox CEO Randy Pitchford announced that they were preparing to begin working on a new Borderlands game, which, he said, would be "the big one". Two years later, during the 2017 Game Developers Conference, he presented a Borderlands 3 tech demo based on Unreal Engine 4. These were some of the reasons we were hoping for Borderlands 3 to be announced at E3 2018 along with its release, which was scheduled for this year.
On the other hand, part of its delay is surely the fact that the creator and franchise director of Borderlands series, Matt Armstrong, left Gearbox Software in April of 2015. In order for a new Borderlands video game to be released, they surely need to find an equal mastermind to Armstrong to achieve the expected outcome so that the players can appreciate and enjoy a similar experience to the one they had with the previous games of the series.
Unfortunately, it was recently announced that Borderlands 3 will not launch before 2019. For this highly popular first-person shooter game series, the impatience of the fans is growing fast. Having waited for so long, we hope it will be worthwhile and that Borderlands 3 will be "the big one" for real.