Gearbox' Borderlands franchise has sort of been in limbo for a few years. And while The Pre-Sequel and Tales From The Borderlands have given players some more adventures on Pandora and its moon Elpis, Gearbox have been almost uncharacteristically tight-lipped about any third installment in their post-apocalyptic looter shooter franchise. That's not to say Gearbox has abandoned the franchise. Most recently they released a VR edition of Borderlands 2, exclusive to the Sony PSVR. And they also released the Handsome Jack collection in 2015 which included Borderlands 2, The Pre-Sequel and all DLC to both games for the PS4 and XBox One. They have been hinting at Borderlands 3 being in the making for a while now.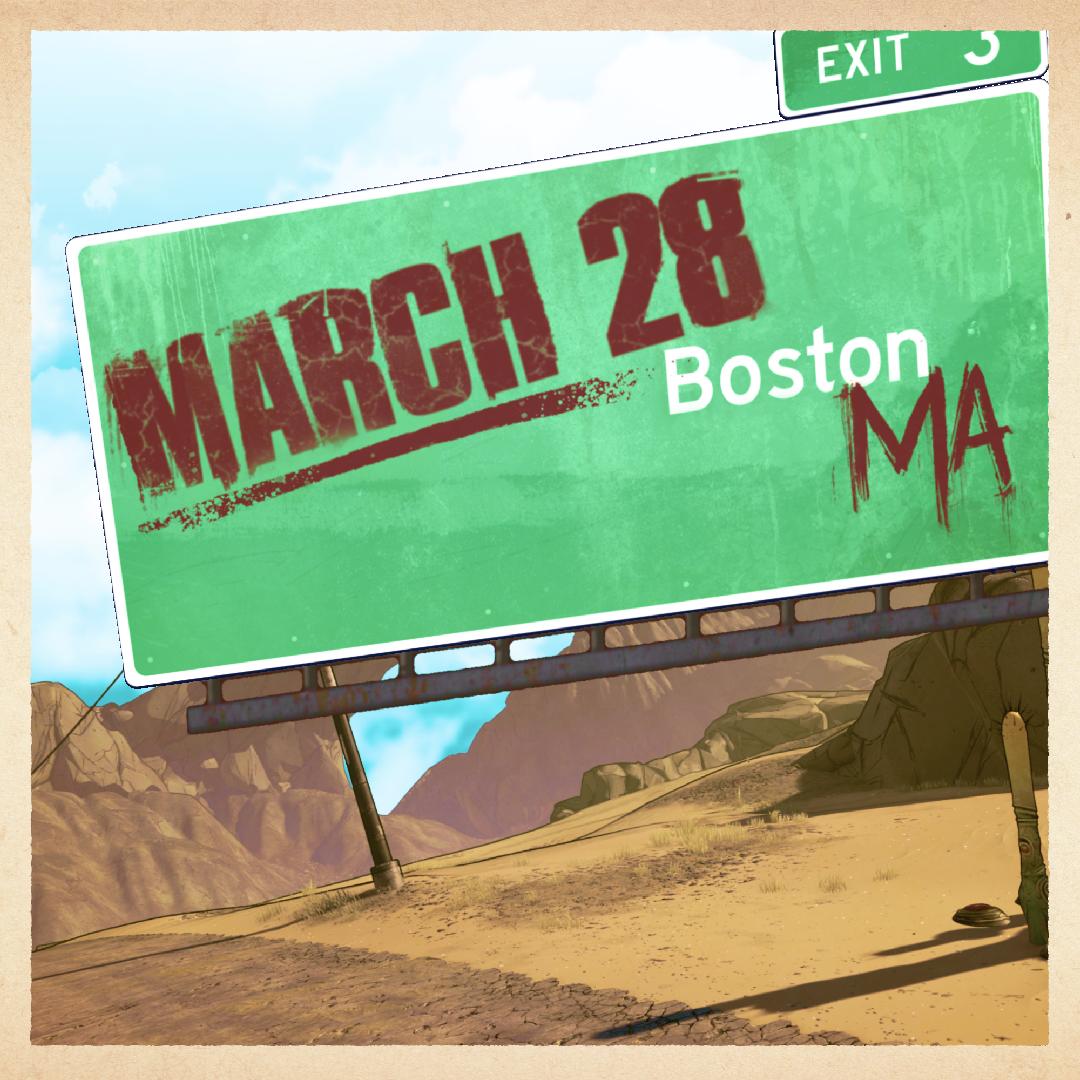 And it seems at least some of that wait is over. Yesterday the above image was posted on the official Gearbox Twitter. Given it is done in the typical Borderlands style, with March 28 being the date of PAX East, there is a very high likelihood Gearbox will announce Borderlands 3 this month at PAX East. Or at least discuss something Borderlands related.
Until then, we can only wait and see what Gearbox has planned for March 28. But it better involve a lot of guns, and at least one siren. And vaults, a lot of vaults.