In the last couple of weeks, Gearbox has had no shortage of announcements for Borderlands 3, primarily driven by an array of new mini-events. However, their latest announcement is a bit different, and more than a little unusual. Borderlands Science is a new arcade puzzle game available to play for free in-game, aboard Sanctuary III. However, while the game is nominally a way for players to earn extra rewards, it's primarily purpose is to help the real-world scientific community…
What Actually is Borderlands Science?
From today, Borderlands 3 players will be able to find the new Borderlands Science arcade game aboard Sanctuary III, inside Tannis' infirmary. The arcade game is its own game-within-a-game, allowing gamers to play a puzzle game and earn extra rewards. While it might seem like a fairly minor addition, it's actually part of a very intriguing project. Borderlands Science was developed by Gearbox in conjunction with McGill University, Massively Multiplayer Online Science, and The Microsetta Initiative, in order to get gamers to help the scientific community.
The Borderlands Science game is actually a visualisation of computer analysis of DNA strands. Because organising this data is difficult even for computers, the game is a way to do so by hand. The more people play Borderlands Science, the more errors they'll help to identify within real-world DNA analysis. All of this goes towards mapping microbes and helping the study of the human gut; something which could help to develop future medical treatments and interventions.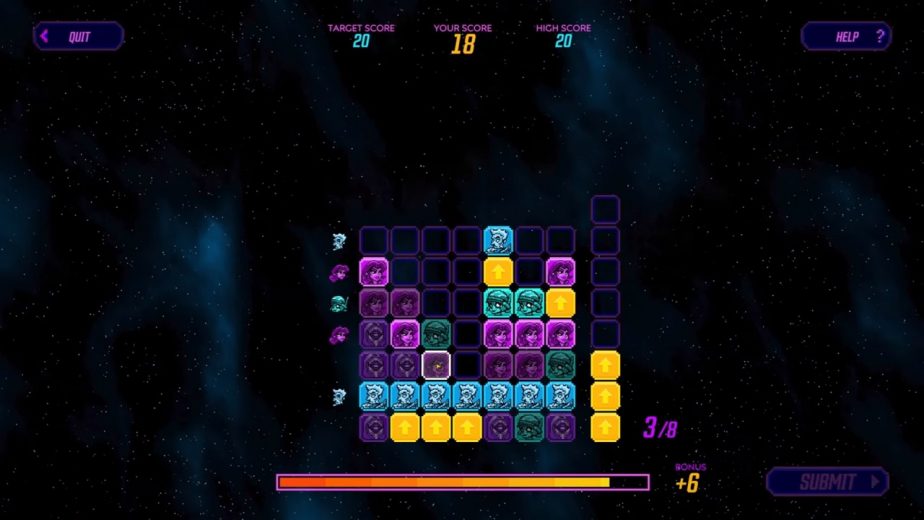 Borderlands Science isn't the first game to feature this sort of premise. However, it may well be the most high-profile one to ever release. By incentivising players with in-game currency rewards, as well as new cosmetic items and rewards, it's possible that thousands of gamers could soon be giving Borderlands Science a try; all contributing to helping the study of the human gut! If you want to do so yourself, the arcade was added to Borderlands 3 today in a free update.