When is the last time a 99-year-old played in the NBA? Never, of course. But if you are playing NBA 2K22, you can now watch it happen on the virtual court. There is a strange bug that currently is letting players draft 99-year-old free agents.
99-Year Old Free Agents are Available in NBA 2K22
To check out the bug for yourself, take a look at the Reddit post below, which includes a screenshot: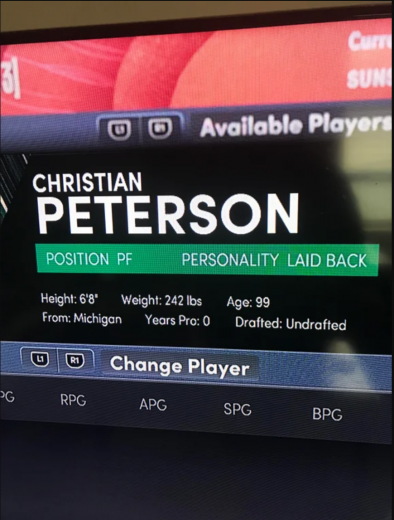 Of course, it is worth visiting the post on Reddit to check out some of the comments. Needless to say, players are more than a little amused. One user said, "Dude better be laid back. No sense in being worked up in your final days of life," while another said "Laid back? mf is laid to rest." With his 41 overall rating, the 99-year-old free agent would hardly be worth adding to your team, however, except for a few laughs.
NBA 2K22 has been buggy in some other ways as well. AI and blocking issues in particular have received a lot of complaints from fans.
Pretty soon though, most gamers are going to switch over to playing the upcoming NBA 2K23. While there are a lot of features on players' wishlists, one of them is of course a less buggy release.
There has been a lot of news about NBA 2K23 lately. If you want to catch up on the latest, take a look at our NBA 2K23 guide, which reviews everything we know to date about the game. There, we discuss the pre-order rewards, the cover athletes, the NBA 2K23 ratings list, and more.
NBA 2K23 will be hitting stores everywhere around the world on September 9th. You can already pre-order any of the editions. So, get in those pre-orders, and check our NBA 2K news section again soon for more on NBA 2K22 and NBA 2K23.