A major new bug has surfaced for the Fallout 76 BETA on PC as the event has opened on the platform. Just a few hours ago today, Bethesda acknowledged the Fallout 76 bug and said that they were actively investigating. The problem appears to delete the entire BETA from players' computers, forcing them to re-download the entire game file.
We are actively investigating an issue causing PC players to redownload the #Fallout76 B.E.T.A. If you see a progress bar, please allow the download to complete. Thank you for your continued patience while we work to resolve this issue.

— Fallout (@Fallout) October 30, 2018
New Fallout 76 Bug Forces Re-Download of the Entire BETA
The bug, which seemingly surfaced in the game's launch client, was hardly subtle. It causes the game to freeze, and pressing any button causes the client to delete the entire BETA. As a result, players have to download the Fallout 76 BETA again. Overall, the game is almost 60 GB in size. Given that this has occurred as today's BETA has begun, PC players are understandably frustrated. Bethesda recommends that players not press any buttons on the client until the issue has been resolved.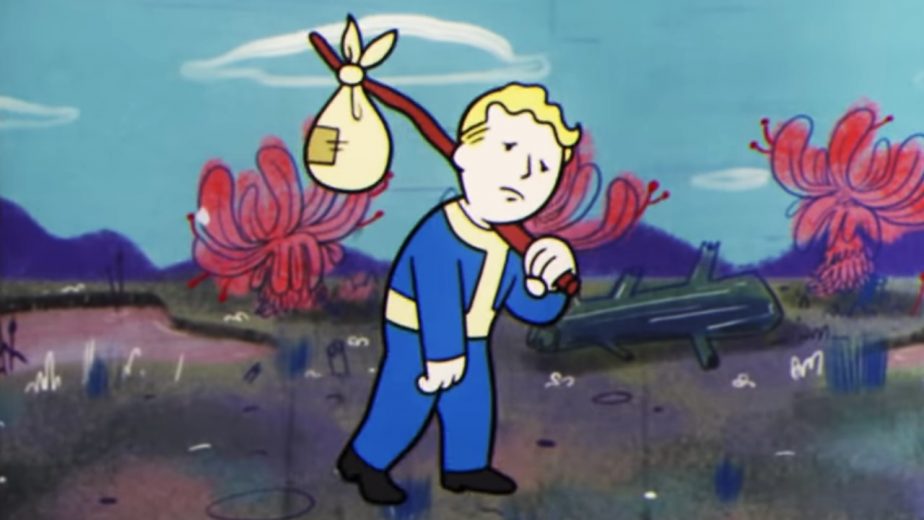 Hopefully, the team at Bethesda will be able to resolve this new Fallout 76 bug swiftly. Players should bear in mind, however, that this is almost exactly what the studio warned might happen last week. The studio released an open letter prior to the start of the BETA, which warned that there could be, "spectacular issues," in the BETA; "Some we're aware of," the studio said; "such as areas where performance needs to improve with lots of players. Others, we surely don't. We need your help finding them, and advice on what's important to fix. We'll address all of it, now and after launch."
This new Fallout 76 bug certainly qualifies as spectacular. However, it's definitely better that it arose now, prior to the game's actual launch date of the 14th of November. For now, fans can only hope that Bethesda resolves this bug before tomorrow's BETA session. The studio does appear to be prioritising it, so fans should keep an eye on the Bethesda Twitter account for updates.