Bungie and Activision are now officially going their separate ways. The two companies just revealed that they are officially ending their Destiny 2 publishing partnership. This ends a partnership that lasted over eight years. Moving forward, Bungie will take care of publishing Destiny on its own without Activision's help. It is currently unknown the reasoning behind this surprising development for both companies.
It is worth noting that Activision never did own Bungie but only took care of the Destiny 2 publishing as well as for the first game. Bungie let everyone know about this announcement just earlier via the official Bungie blog. The transition of publishing from Activision to developer Bungie will be "as seamless as possible." The transition is already in its early stages.
Bungie and Activision Ends Partnership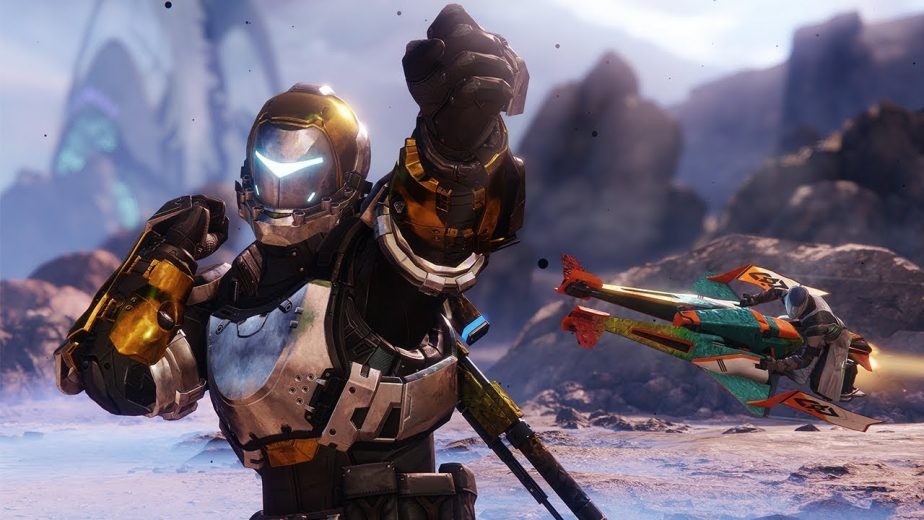 What is rather intriguing about this turn of events is that the original agreement between the two companies was for 10 years. the agreement began in 2010, meaning it wasn't supposed to end until around 2020 or so. As such, it is rather interesting that it is ending right now. After all, there is only a short period of time left in the initial partnership.
It is possible that this is happening because of Destiny 2 not meeting Activision's expectations. It could even be that developer Bungie is gearing up to announce a Destiny 3 in the near future. Perhaps the developer wishes to publish that game independently and it is leading to this decision. Regardless, the transition process is going on right now.
According to the blog, the end of their Destiny 2 publishing partnership should not affect players in a major way. Instead, the Destiny community can look forward to exciting announcements in the future. Bungie notes that it will deliver on the existing Destiny 2 roadmap. Players can look forward to the next two expansions for Destiny 2 this year.