There is so much content for players to do right now in Destiny 2 like completing the Izanami Forge and doing weekly bounties. Unfortunately, not all content is created equal. Such is the case with the Destiny 2 Bergusia Forge. Bungie decided that it would be a good idea to release the forge once someone could solve the Niobe Labs puzzle this week.
Alas, no one in the entire world could solve the Niobe Labs puzzle and unlock Destiny 2 Bergusia Forge for everyone. This conundrum has now led developer Bungie to open up the brand new forge to everyone regardless. This certainly isn't the first time that the developer has changed its mind because of the community but this is certainly the most bizarre.
Destiny 2 Bergusia Forge Now Open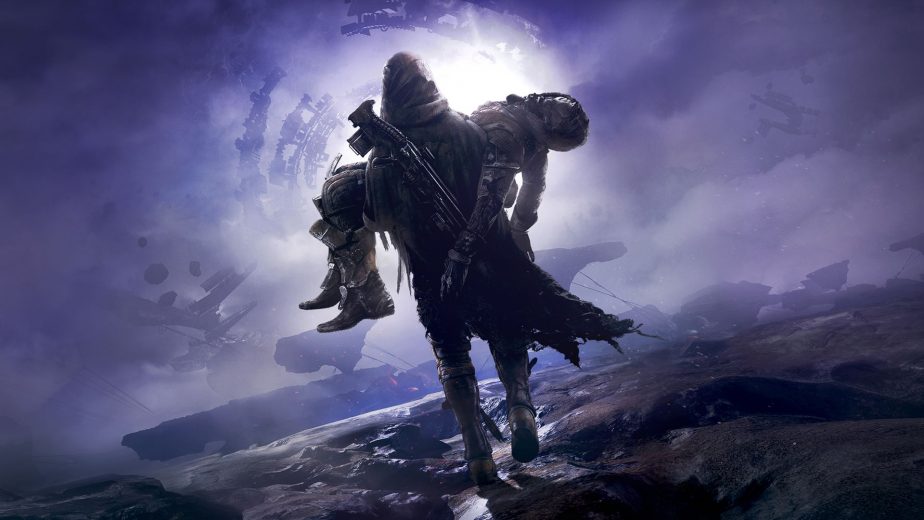 The Niobe Labs is a puzzle dungeon of sorts with more than one level to solve. There are enemies to kill, runes to solve, and more. Unfortunately, the location gets more and more difficult as you proceed deeper inside. The puzzle is so complex and frustrating that players have only made it to level seven at the time of writing this.
That certainly isn't enough to beat it and unlock the Destiny 2 Bergusia Forge for everyone, hence Bungie's decision. It is an odd situation that Bungie has now had to go back on. The announcement was made on the official Bungie development blog. You can find the statement regarding the situation below.
"While coming together as a community to solve puzzles can be fun, setting this puzzle up as a gate between you and new content that you want to play has not been an ideal experience. As such, we will be decoupling the puzzle from the final offering of the Black Armory. All Annual Pass owners will be able to experience the Bergusia Forge when the puzzle is solved or when the deadline expires – whichever happens first."