Today, Luke Smith (Game Director at Bungie) released his last part (Part III) of Director's Cut for Destiny 2. Last two parts focused on the past 6 months of Destiny 2 and some PvE changes coming with Shadowkeep this fall. This part, however, follows the updates of PvP, Trials of (Osiris?) and how Destiny 2's evolving world starting from Season 8 (Season of the Undying).
Trials of Osiris Returning in Destiny 2?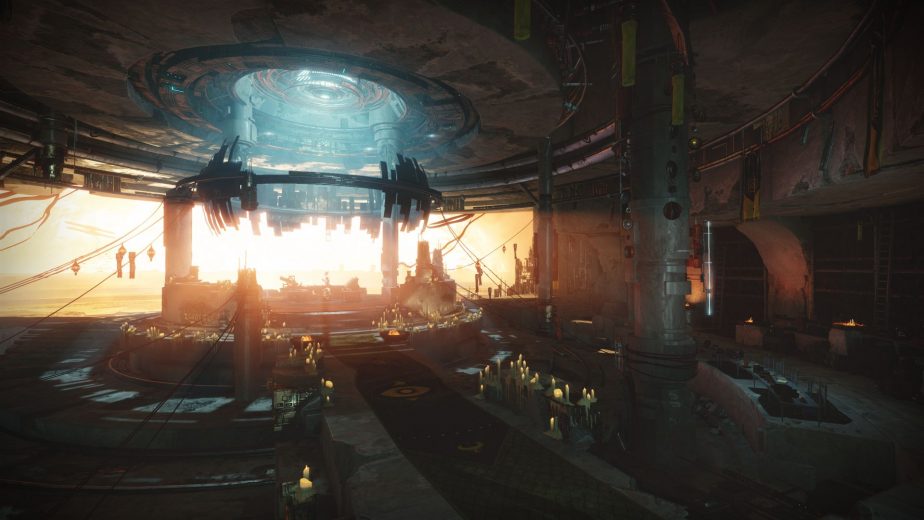 In the blog-post, Luke Smith revealed that Trials of the Nine is 'On Hiatus Indefinitely' and that Trials of the Nine 'wasn't the hero we wanted it to be.' Except for the mysterious theme of Emissary of the Nine and some Weapons/Armor Sets, the overall Trials experience was changed a lot if we compare it to Destiny 1's Trials of Osiris.
Through the PvP section – Smith did say that 'Trials of the Nine' is on hiatus, using italics to emphasis the theme of the Nine. This most definitely means that either Trials of Osiris (or Trials of something else?) is in the works for Destiny 2. What do you think about this? Let us know in comments!
Dreaming City's Corruption-like Situation on the Moon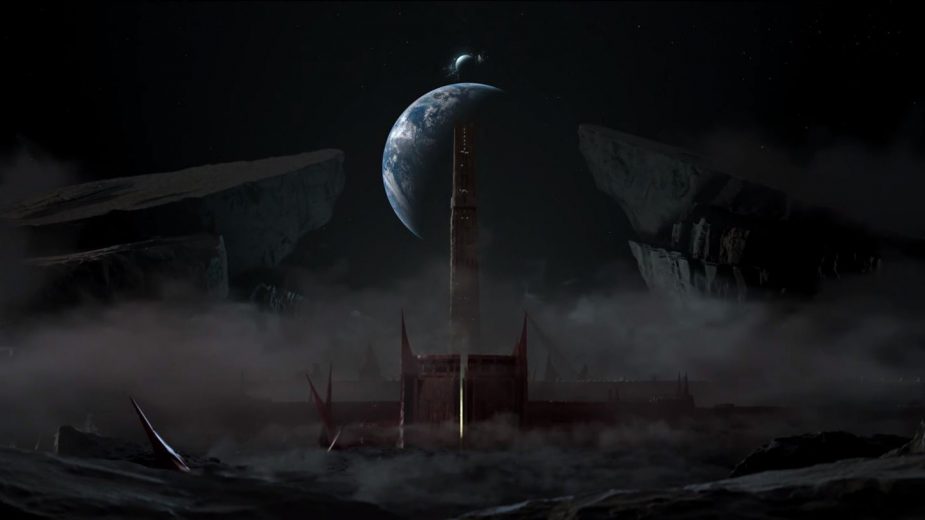 In the last section of Smith's article, he described how Destiny 2 is going to change the way it delivers content through the Annual Pass. He says that 'a new situation will unfold on the Moon' during Season 8. This will change parts of the Destiny 2's worlds and will eventually solve it not before setting up the new events in Season 9 and so on. Here's what he said:
"During Season 8, a new situation will unfold on the Moon (I'm being cagey here only because I am reluctant to spoil anything). Over the course of the season, parts of the game will change before the situation culminates in an event that will ultimate resolve it, and its content will be exhausted. But this resolution sets up the events of Season 9, which again adds something new to the game and resolves it, something that too will go away, but not before setting up Season 10, et cetera."
Destiny 2: Shadowkeep will be hitting PlayStation 4, Xbox One and PC, on October 1, 2019, and later in November on Google Stadia.