Bungie has released the final piece of Director's Cut written by Game Director Luke Smith. Last two parts were mainly focused on the past of Destiny 2 and PvE activities. In part 3, Luke talks about how they've been listening to the feedback and applying it in the game. So, this fall, Bungie is finally giving some love to Solo Competitive players (like me) by adding a Survival Solo Queue playlist that'll reward Glory.
Destiny 2 Solo Queue Playlist in Competitive
This is a HUGE deal for solo players as they'll get merged with only solo players and won't be getting in with 3-stacks of Homelanders (yes, I've seen The Boys, have you?). There are some good things about it and some bad things as well.
The Good: Solo players won't be getting merged with 3-stack teams and will only be getting in with other solo players.
The Bad: This is completely on luck since there won't be any callouts, team play.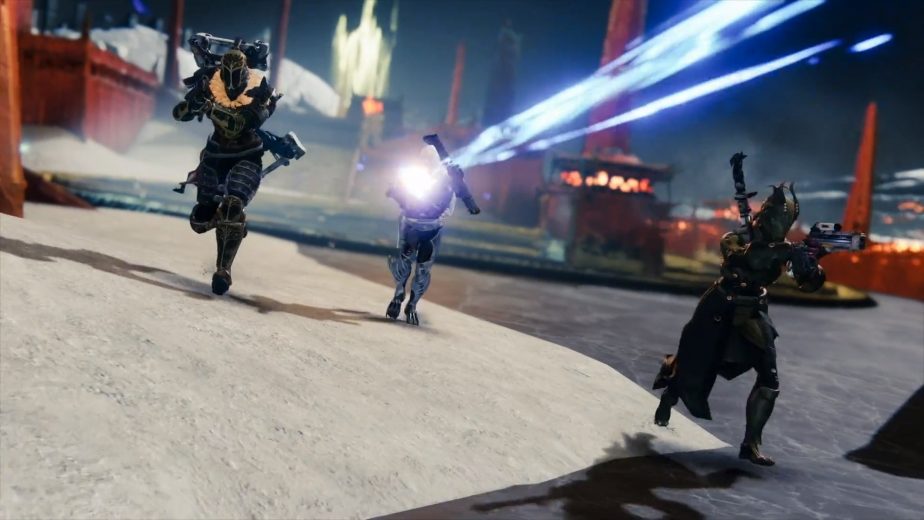 If you don't know, Bungie is also changing the Destiny 2's Competitive playlist to Survival only 3v3 activity (just like the old days). And with that, they are adding some renowned PvP maps from Destiny 1 – Twilight Gap and Widow's Court.
Other than that, Shadowkeep will bring some cool stuff to the table. From Finishing Moves to Armor 2.0, there is a lot of stuff that we don't even know about, coming in Shadowkeep. Cross Save will be going live later this month on August 21, 2019.
Geoff Keighley just tweeted that Bungie will be going to at this year's Gamescom 2019. They'll also be World Premiering new Destiny 2 Shadowkeep content on August 19, 2019. So, stay tuned to VGR for live coverage.
Destiny 2: Shadowkeep will be hitting PlayStation 4, Xbox One and PC, on October 1, 2019, and later in November on Google Stadia.