As of today, Call of Duty: Black Ops Cold War is now available on all major platforms, following the game's launch a few hours ago. Although Activision and Treyarch released a "launch trailer" several weeks ago, they have today released a new promotional trailer to mark the actual launch.
Call of Duty: Black Ops Cold War Launch Day
Call of Duty: Black Ops Cold War is now available on all current- and next-gen consoles, as well as PC. While it remains to be seen whether its sales will match those of Call of Duty: Modern Warfare last year, chances are high that it will. After all, both Modern Warfare and Call of Duty: Warzone have brought in record-breaking numbers of players; many of whom will now be buying Black Ops Cold War. Plus, the game's campaign is a direct sequel to the widely-beloved original Black Ops game; another major feather in its proverbial cap.
In addition to its campaign, the game also features new multiplayer modes, and notably, a new Zombies mode. Known as "Die Maschine," the mode is the first chapter of a new Zombies story which will be advanced through post-launch maps and new content. For the first time, the mode will allow players to use their own Operators and weapons, although many of the classic mechanics remain recognisable.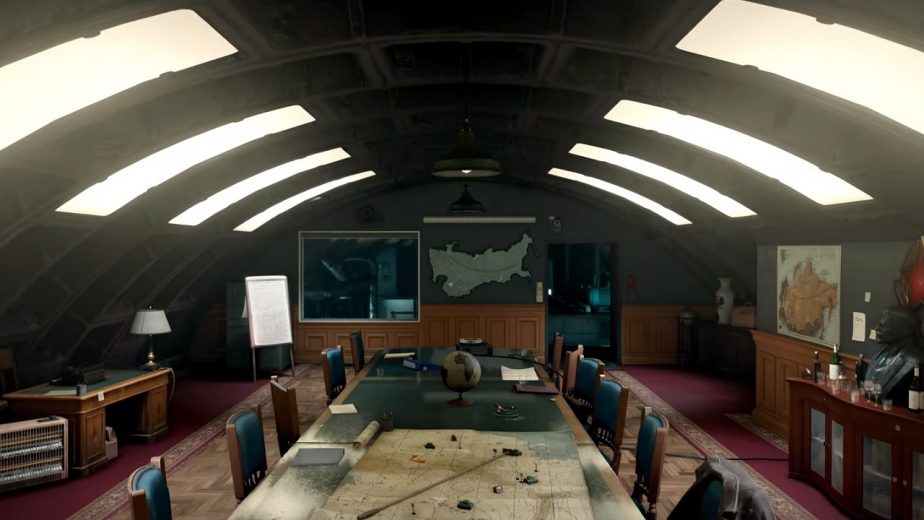 Another aspect which is currently unknown is what Activision and Infinity Ward plans for Call of Duty: Modern Warfare. With the launch of Black Ops Cold War, Modern Warfare is likely to be deprioritised when it comes to new content. While another few seasons are likely to come for the game, they're unlikely to feature as much content. Indeed, much of Infinity Ward's development efforts are likely to shift towards their next project, leaving a smaller team to maintain further post-launch content for a time.