At long last, after months of teasers, trailers, leaks, and hype, Call of Duty: Black Ops Cold War will finally be launching tomorrow, on the 13th of November. Featuring a campaign which serves as a direct sequel to the original Black Ops game, a new Zombies mode, and plenty more, Black Ops Cold War looks set to be one of the biggest releases of 2020.
Call of Duty: Black Ops Cold War Launch Day
Although details about Call of Duty: Black Ops Cold War were leaked well ahead of schedule, the game was announced relatively recently. Since the launch of Warzone, Activision has shifted to a marketing style which tends towards late announcements and short windows before release. As a result, fans haven't had to wait for months in-between trailers or Beta events. Instead, Activision and Treyarch have rolled straight from the first trailer to announcement after announcement.
Tomorrow, the 13th of November, is the Call of Duty: Black Ops Cold War launch day. The game will be available on PC and all current- and next-gen consoles. One of its biggest headline features is its story campaign. Traditionally, most Call of Duty players are focused primarily, if not solely, on multiplayer. However, that isn't the case when it comes to Black Ops; there is significant nostalgia towards the original Black Ops story among fans of the series. With Black Ops Cold War serving as a sequel to that story with a cast of returning characters, the game's campaign could attract a lot more attention than normal.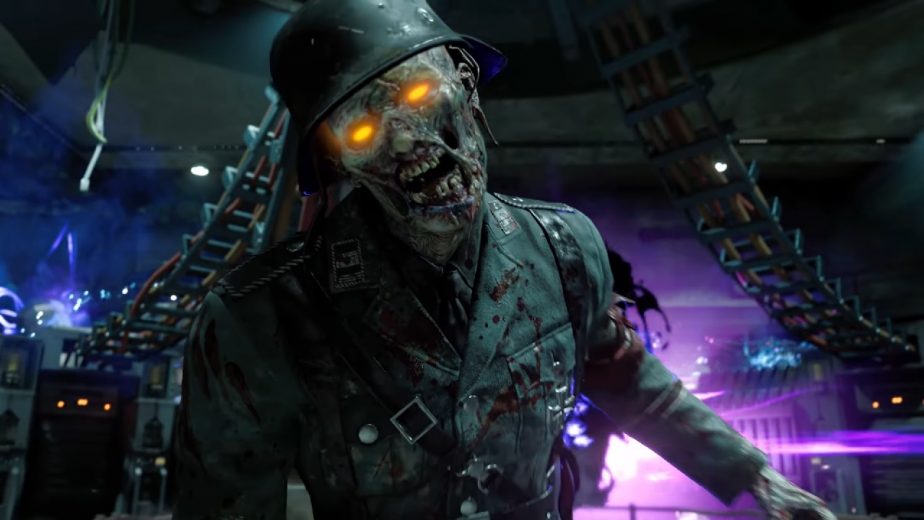 Of course, alongside the multiplayer featuring in the game, Black Ops Cold War features an all-new Zombies mode. This much-beloved classic mode of the Black Ops franchise will be a bit different in Cold War. For the first time, it will allow players to use their own Operators and loadouts, for instance. Plus, the mode features its own storyline, which will progress with new maps post-launch.