It's no secret that Call of Duty is a franchise that generates huge amounts of profit. It's one of the most popular intellectual properties in recent history. Considering their aggressive push towards monetizing things like a single dot, the profitability of the franchise is not strange. However, it seems like the franchise has actually made profits that beat other important franchises outside the gaming industry like the Marvel Cinematic Universe and.
Call of Duty outpaced the MCU and Star Wars.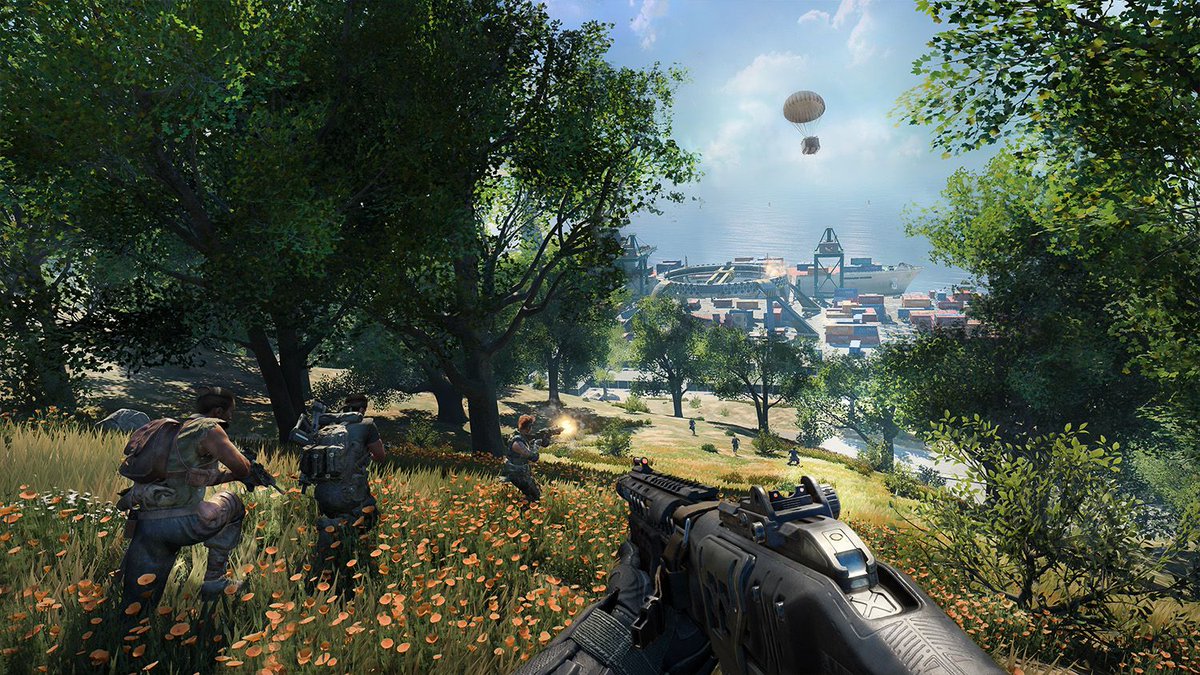 Through a press release which mentioned recent appointments within the company. Activision Publishing talked about the success of the popular shooter franchise. It was revealed that the franchise has generated more money than the entire Marvel Cinematic Universe.
"Under his leadership as GM and Executive Vice President of the franchise, Call of Duty has become one of the most successful entertainment properties in history." Stated the press release. "As a franchise, it has now generated more revenue than the Marvel Cinematic Universe in the box office, and double that of the cumulative box office of Star Wars."
It's also estimated that Call of Duty will grow even further as time goes on. A movie adaptation of the game (which already has a sequel in the works) is on the horizon. There's also a mobile game in the works made by Activision's subsidiary, King.
"During [Rob Kostich's] tenure, Call of Duty has been the No. 1 top-selling console video game franchise in the U.S. for the last decade." The Press release states. "Mr. Kostich also serves as President of the Call of Duty Endowment and has overseen the growth of Call of Duty eSports including the establishment of the Call of Duty World League, a leading eSports organization."
What do you think about the growth of Call of Duty? Will you continue supporting the franchise's future endeavors? Are you having a lot of fun playing Blackout? Let us know your thoughts on the VGR forums and stay tuned for more news and updates.