Recently, Activision revealed that the Survival Mode of Call of Duty: Modern Warfare Spec Ops will be a one-year timed exclusive for the PS4. It will eventually come to other platforms on the 1st of October 2020. However, the decision has already sparked a fierce backlash from fans; especially as the company recently said that there will not be earlier release dates for different consoles when it comes to post-launch content, in order to help players play with friends via cross-play.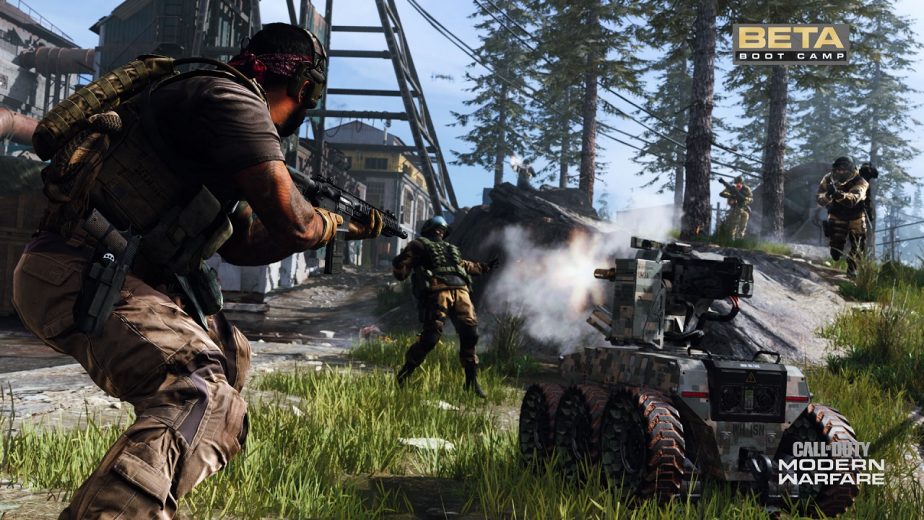 The Call of Duty: Modern Warfare Spec Ops Survival Mode
The Call of Duty: Modern Warfare Spec Ops mode offers players a variety of short missions and other content. These will be available for both solo and co-operative play. Survival is one mode which will be available within Spec Ops, although presently, not much concrete information is available about what it will be. (A Spec Ops premiere is due for the week starting October 16th.) The name certainly suggests that it will be a PvE mode, possibly requising players to face unending waves of enemies, in a similar manner to horde modes in previous games.
Nonetheless, the decision has provoked widespread condemnation from the Call of Duty fanbase online. The game's Narrative Director, Taylor Kurasaki, recently responded to fans in an attempt to explain the announcement. In doing so, he seemed to suggest that even Infinity Ward wasn't altogether happy with the decision. Rather, he appeared to imply that the decision had been made by Activision (most likely in a deal with Sony). "There are decisions that are above all of our pay grades that have to be considered," he said; "[…] Please know we want what's best for our players."
The Call of Duty franchise, and as such, Activision, have long had a very close relationship with PlayStation and Sony. Previous games have often had console-exclusive benefits for PlayStation users, whether it be exclusive content or earlier DLC release dates. Indeed, Modern Warfare's Alpha event and the first of its two Beta events were only available on the PS4. However, the introduction of cross-play did prompt Activision to state that post-launch content would release on the same day for all platforms. Presumably so as not to prevent players who wish to play with friends on different platforms from doing so.