Bruno isn't the only Zombies character you can unlock in Blackout. Another one you can unlock is Black Ops 4 Nikolai. Nikolai is a Zombies character from the past. You can actually use him as your playable character in the excellent Battle Royale mode called Blackout. However, he isn't available for this multiplayer mode right from the start of the game.
Instead, you will have to unlock Black Ops 4 Nikolai in order to use him in the game. Like with other unlockable series characters, this Zombies character requires some specific steps in order to unlock him. You will need to complete not one not two but three challenges in total so you can play as him. Here's what you need to do.
How to Unlock Black Ops 4 Nikolai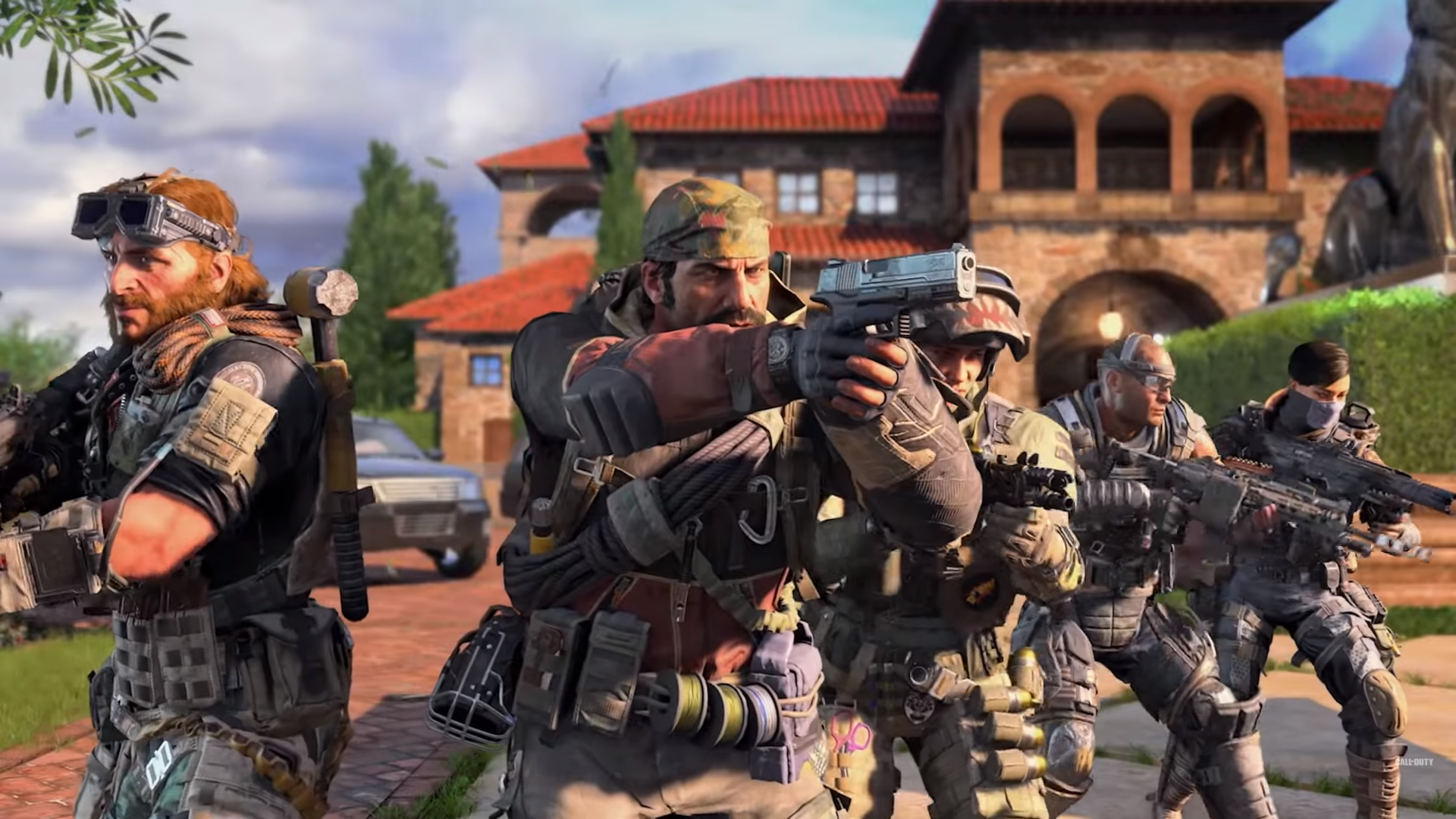 The three challenges you will need to do have to be done in a Blackout match. Worse still, all three objectives must be completed in the exact same match if you wish to unlock this Zombies character. Unsurprisingly, unlocking Nikolai requires you to do some zombie-related tasks. The first that you need to do is find the Cymbal Monkey.
This classic Zombies item can be looted from dead zombies. You will need to kill zombies until you find one. Once you do, use it to kill some zombies. Once you have done that, all you need to do is end the match in the top ten players. This can be tough, especially since you have to waste precious time killing the zombies.
Thankfully, doing so can also net you other great loot drops so use those to your advantage. Make sure to have the best armor and weapons you can find so you can last to the top ten. Do this and you will unlock Black Ops 4 Nikolai for use in the Blackout mode.