Activision and Infinity Ward recently held the first live reveal of gameplay for Call of Duty: Modern Warfare, showing off the game's new Gunfight mode. Fans will get their next look in a full gameplay reveal scheduled for the 1st of August. However, if a new leak is to be believed, fans may actually get a chance to play the game themselves sooner than expected. According to this leak, a Call of Duty: Modern Warfare beta is planned for the end of August.
Call of Duty: Modern Warfare Beta in August?
The leak comes courtesy of The Gaming Revolution; a YouTube channel which has accurately leaked information about the upcoming Call of Duty in the past. According to the channel, Activision and Infinity Ward are planning a Modern Warfare beta which will open on the 20th of August for the PS4. Other platforms will reportedly get access to the beta on the 27th.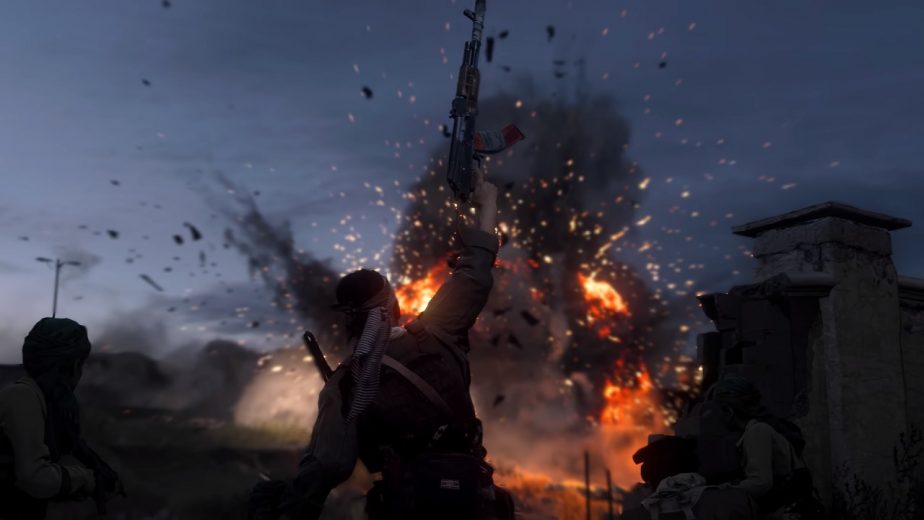 Of course, all online leaks should be read with a little caution. After all, they are hardly always correct. While this particular source has a fairly good track record for leaking reliable information, there are always factors to consider. For instance, even if the dates are accurate now, it's possible that Infinity Ward or Activision could change their plans internally between now and then. As such, fans should take the dates with a grain of salt.
Call of Duty: Modern Warfare is set for release on the 25th of October for PS4, Xbox One, and PC. So, a beta taking place at the end of August is certainly feasible. Certainly, it has been highly likely that the game would eventually have a beta. After all, it gives the developers a chance to stress-test the servers and find any bugs that are difficult to spot without thousands of players playing the game; an important task given the high-profile nature of the release. For now, fans will have to wait for an official confirmation from Activision or Infinity Ward. However, for now these leaked dates do seem relatively feasible.