Now that the Call of Duty: Modern Warfare PS4 Alpha has concluded, the next chance that games will get to play the upcoming game will come with the Modern Warfare Beta. Unlike the Alpha, this will take place across PC, Xbox One, and PS4. However, it will feature a staggered release schedule, with the Beta coming to PS4 first. Each platform will also feature Early Access and Open Beta stages.
When the Call of Duty: Modern Warfare Beta Will Begin
The Call of Duty: Modern Warfare Beta is due to begin first on PS4 on the 12th of September. Initially, this will be Early Access, from the 12th to the 13th. Then, the game will transition to an Open Beta from the 14th to the 16th. Thus far, Infinity Ward and Activision have not revealed specific start or end times. Those should be revealed closer to the time.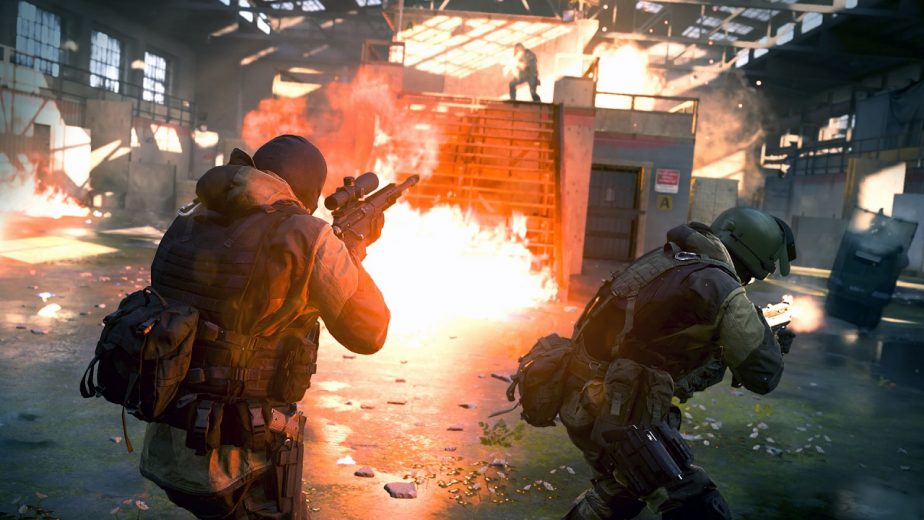 Following that first extended weekend, there will be a second Beta weekend one week later. This second week will begin with Early Access on Xbox One and PC on the 19th of September. The Beta will also be playable on the PS4 on the 19th, but immediately in Open Beta, rather than Early Access. Xbox One and PC will transition to the Open Beta phase on the 21st of September. The Beta will then continue on all platforms until the 23rd. Interestingly, cross-play will be enabled for the game during this Beta weekend.
After the Beta, it's currently unknown whether the game will be playable again before release. Neither Activision nor Infinity Ward have announced anything. However, it's not unheard of for studios to announce last-minute extra Betas in order to stoke hype. Indeed, that's exactly what DICE did with Battlefield 5 last year. If they don't launch a second Beta, then Modern Warfare will next be playable when it launches on the 25th of October.