Following Call of Duty: Modern Warfare's recent gameplay premiere, and its multiplayer gameplay trailer reveal, Activision has now officially confirmed that there will be a Call of Duty: Modern Warfare multiplayer beta. Moreover, the company has released dates for exactly when this beta will be accessible on different platforms. PS4 gamers can expect earlier access than other platforms; a full week ahead, in fact.
When You'll be Able to Play the Call of Duty: Modern Warfare Multiplayer Beta
"The Modern Warfare Open Beta is your chance to go hands on with the game and provide essential feedback to help ensure the best Day One experience possible when the game launches on October 25," writes Activision, in an official blog post. The announcement of a Call of Duty: Modern Warfare multiplayer beta should certainly come as no surprise, of course. It was practically guaranteed. However, the exact dates were harder to predict. Two weeks ago, a supposed leak claimed that the beta would begin at the end of August. That has now been proven to be inaccurate.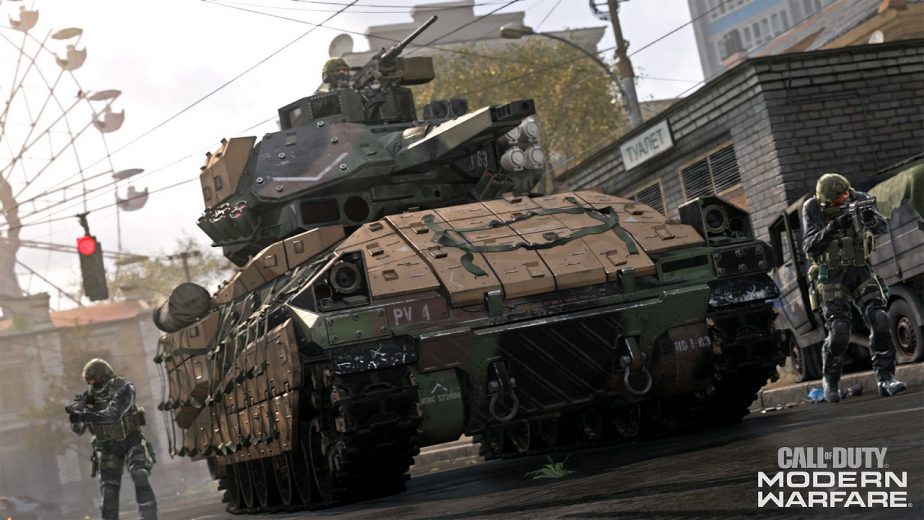 Activision will begin the Modern Warfare multiplayer beta on Thursday the 12th of September, with the first Early Access phase. This will be available on PS4 only and will run from the 12th to the 13th. Then, the PS4 Open Beta will begin in earnest on the 14th and end on the 16th. Three days later, on the 19th of September, the second Early Access period will begin. This time, it will be available on PS4, Xbox One, and on PC via Blizzard Battle.net. (Note that as the Early Access phase will have already happened on the PS4, this period will instead be more Open Beta time for that platform).
This third phase will end on the 20th of September. However, the multi-platform Open Beta proper will start on the 21st of September. It will be playable for 3 days, up to the 23rd of September. For now, Activision hasn't announced the exact times that the game will become available. Those details will apparently be announced closer to the time. Players should note that the Early Access portions of the Beta will only be available to those who have pre-ordered the game. A full FAQ on how to access the Beta is available online.