The story campaign of Call of Duty: Modern Warfare is already getting a lot of attention, even though only a few small snippets have been shown. The game's development team are evidently ambitious when it comes to the 2019 entry in the franchise's story. In fact, the Campaign Gameplay Director has revealed that Call of Duty: Modern Warfare dialogue will actually branch and diverge based on actions and choices that players make.
How Call of Duty: Modern Warfare Dialogue Will Change in the Story
This particular detail emerged during a recent interview with Kotaku. Talking about the linearity of the game's story, Campaign Gameplay Director Jacob Minkoff explained just how much choice players will have; "The story itself is linear," he said; "but in the context of the mission, if you go up to the line but you don't cross it, what you will end up with is characters saying things like, 'Dude, what did you just do? God damn it, I hope nobody hears about this.'"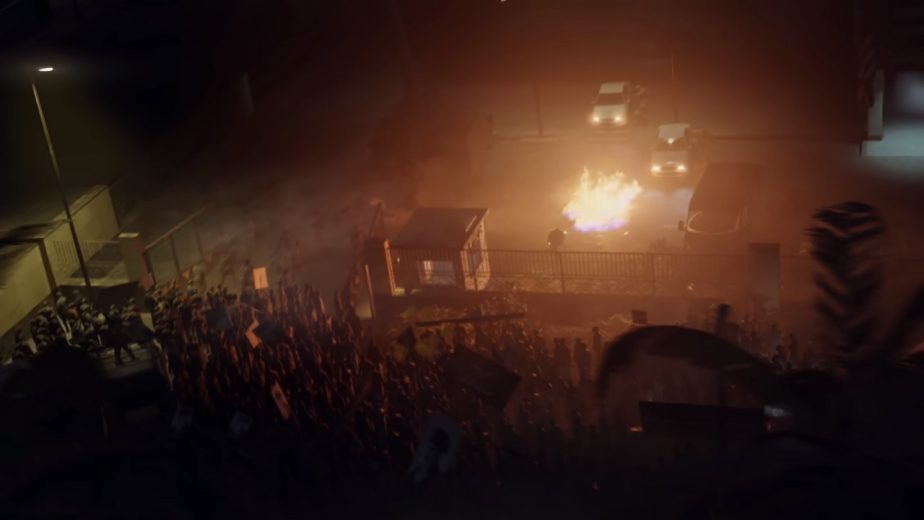 There will be other triggers for diverging or branching dialogue as well. There won't be dialogue choices per se. However, the game's AI characters will react differently to significant decisions made by the player. "If you are taking an action that is over the line but understandable," continues Minkoff; "your dialogue with your allies will branch. In some cases, their performances will branch, and they will call you out on it, and there will be other animated capture performances."
It's unclear exactly what sort of choices players might be presented with in the game's campaign at present. However, it sounds thus far that the developers aren't shying away from portraying the horrors of warfare to a level that no Call of Duty before now has ever dared to go. For now, fans will have to wait for campaign gameplay footage to be released later this year for their own first look at what Minkoff is describing.