Earlier today, Activision revealed Call of Duty: Modern Warfare gameplay for the first time. However, rather than releasing a gameplay trailer or video themselves, the company chose to instead partner with several content creators. These individuals then live-streamed gameplay of a new game mode; a 2v2 mode called Gunfight which is already receiving a positive reception from fans.
Call of Duty: Modern Warfare Gameplay and the Gunfight Mode
Gunfight is a fast-paced, strategic and cooperative mode which pits two-player teams against one another on relatively small maps. While there are rumours of battle royale featuring in Modern Warfare, this mode certainly provides a stark contrast. Indeed, it has more in common with Close-Quarters, the mode coming soon to Battlefield 5, although with slightly smaller teams. The emphasis on cooperative play and the small scale seems to have already garnered a positive reception from fans; indeed, with many titles opting to lean towards battle royale, Gunfight could prove a refreshing antidote for players who aren't fans of battle royale.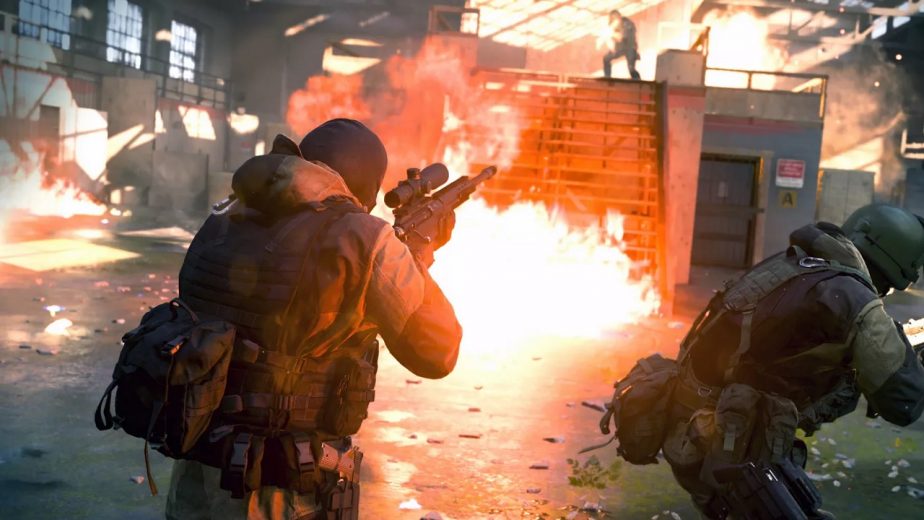 Thus far, Infinity Ward has shown three maps which will be available at launch for Gunfight. These are King, Pine, and Stack. The first takes place inside a warehouse, while Pine is set in a forest (as the name suggests). The final map, Stack, takes place amidst industrial containers in an arid environment. It's unknown if there will be any other maps available. Due to the small size of Gunfight, it's possible that, like Close-Quarters, it will feature unique maps rather than using those available in other modes.
Of course, this is just the first reveal of Call of Duty: Modern Warfare gameplay thus far. Infinity Ward has yet to release an official gameplay trailer, for example. Moreover, the studio has only allowed footage of Gunfight to be shown, not any of the other multiplayer modes. Indeed, fans can look forward to a bigger multiplayer reveal coming on the 1st of August. It's unknown exactly what will be revealed then, but Infinity Ward has set that it will be a larger event.