Gamers will soon be getting their first chance to try out Call of Duty: Vanguard on PlayStation with the start of tomorrow's multiplayer Alpha. However, gamers on other platforms will need to wait until the Call of Duty: Vanguard Beta, due to take place next month.
The Call of Duty: Vanguard Multiplayer Beta
The Call of Duty: Vanguard Alpha event, starting on the 27th of August, will only be playable for two days and will only feature a single game mode; Champion Hill. The Vanguard Beta, however, will be a two-part event featuring a more extensive selection of multiplayer modes. The Beta will follow a worldwide multiplayer reveal on the 7th of September.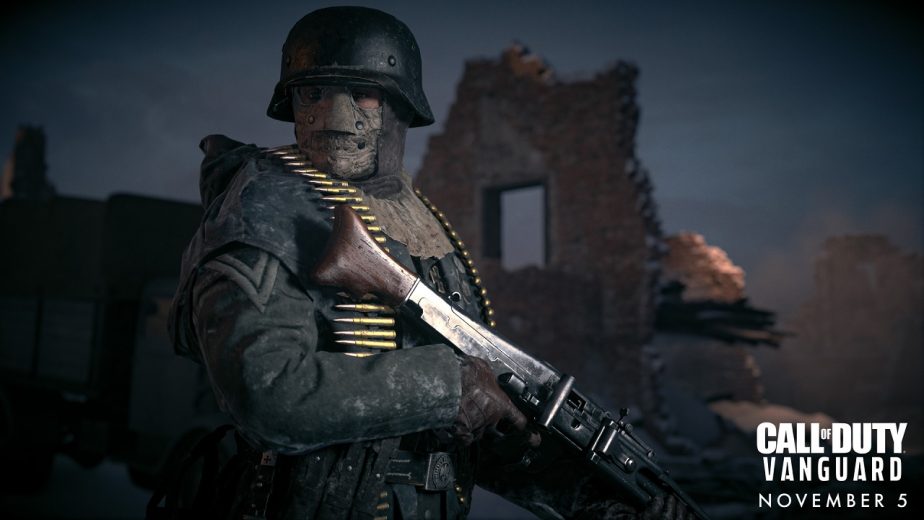 The first of the two Vanguard Beta weekends will take place on the 10th of September at 10:00 AM PT, three days after the reveal. This three-day event will only be available for a select group; namely, PlayStation users who have Early Access, by pre-ordering Call of Duty: Vanguard. The second weekend event will begin a few days later, on the 16th of September at 10:00 AM PT, and will be a five day event rather than three. From the 16th to the 17th, all PlayStation users will have free access to the event. On other platforms, it will be available for Early Access users. For the remaining three days, the Beta will be open on all platforms. Crossplay will be active throughout this event.
Neither Activision nor Sledgehammer Games have announced any further pre-launch events beyond the Beta. Call of Duty: Vanguard itself is due to release on the 5th of November, less than two months after the event. That does leave time enough for a second Beta to take place, possibly to test the game's servers a second time. However, fans will have to wait and see.