Halo Infinity, or better known as Halo 6 is rumored to make its appearance during Microsoft's E3 2018 show tommorow. A Halo Infinity announcement is highly anticipated and it might probably be the biggest one the company makes during its staging time.
If a Halo Infinity Announcement is to be made, then it will probably be in the form of a cinematic trailer as it happened with Halo 5. We would even be content with a small teaser like From Software's "Shadows Die Twice" or Metroid Prime at that point. There's no hints as to what Microsoft might have in store for us so we have to be patient to see it in action. What do we expect though?
We already know that 343 Industries is working on more projects than the already announced Halo: The Master Chief Collection update and they might be teasing it soon. We would expect some kind of remake to be announced for the Halo franchise to be revealed, however, all past rumors indicate that a new title will be announced instead.
Matt Booty, head of first-party development for Microsoft, has already revealed that the Halo franchise has to take risks. While this is his first time on the stage of E3, we expect him to be announce something related to the franchise as he said so.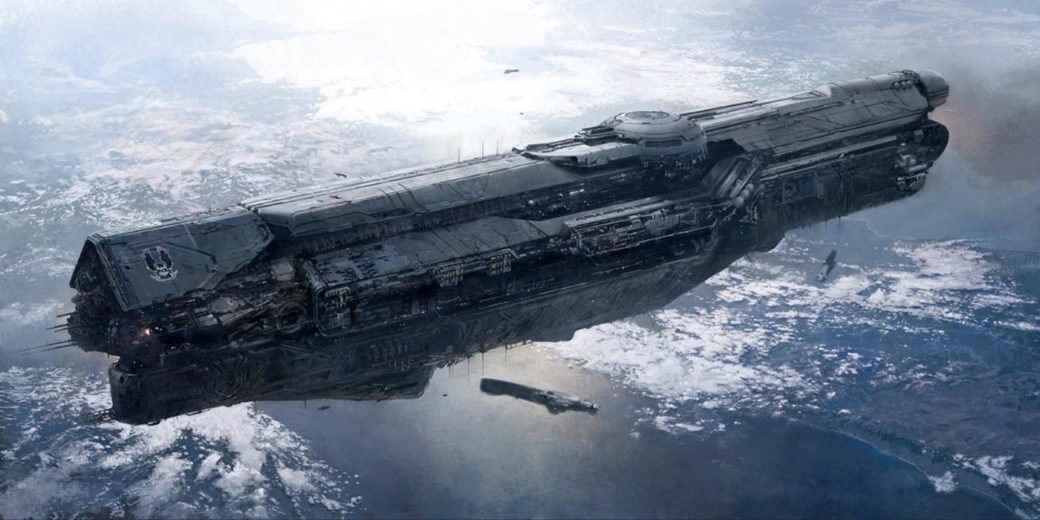 Truth be told, Microsoft hasn't announced any first-party exclusives for years now, leaving the company a huge step behind Sony, who had huge exclusive titles this year like God of War and Detroit: Become Human.
What we know is that Microsoft plans to host a huge 2 hour long showcase, covering, new titles, peripherals and announcements about its services. We shall be informing you about a potential Halo Infinity announcement at E3 2018, after the show tommorow. Stay tuned at VGR.com for more news.