Following the studio's recent Cyberpunk 2077 appearance at E3 and the announcement that The Witcher 3: Wild Hunt will be coming to the Nintendo Switch, CD Projekt Red has released a brand new trailer for GWENT: Novigrad. This will be the next big expansion coming to GWENT: The Witcher Card Game, and it's launching surprisingly soon.
What We Know So Far About GWENT: Novigrad
The last expansion to release for GWENT was Crimson Curse; a sizeable addition which added a new faction leader to each faction and a whole host of new cards, especially those themed around vampires. GWENT: Novigrad will also have a theme, but it will be a bit different to Crimson Curse. In fact, the expansion will be adding an entirely new faction to the Witcher Card Game. Interestingly, this will be the first new faction to ever be added since the card game first appeared in The Witcher 3!
The Syndicate is a new GWENT faction inspired by the criminal gangs of the free city of Novigrad, which indeed, played a big role in The Witcher 3. In GWENT, these gangs have formed an alliance in order to better control the city's criminal underworld, forming a single "Syndicate," led by characters like the King of Beggars and Cleaver. The Syndicate will feature five new leaders, all with unique abilities to complement the faction's own new play-style. Additionally, the Novigrad expansion will add more than 90 new cards to the game. (Most of these will presumably be for the new faction.)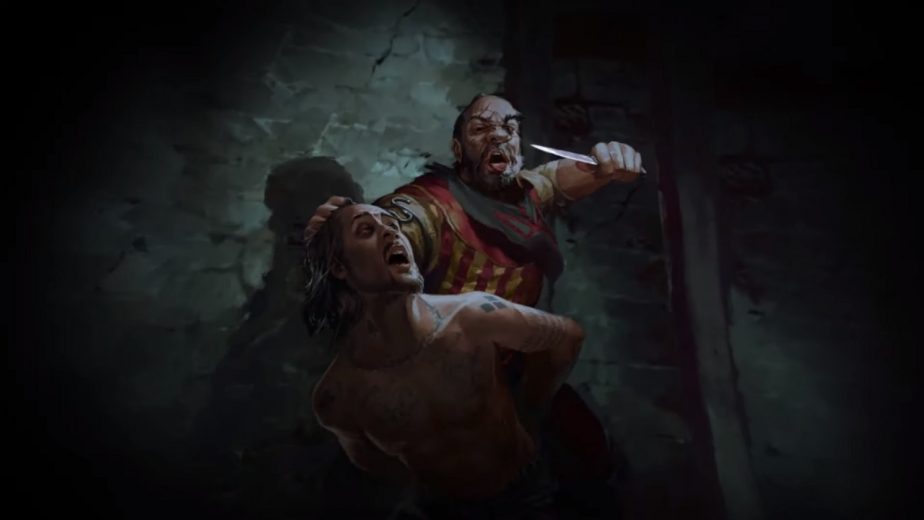 Of course, like all GWENT expansions, Novigrad will be completely free to download. In fact, the expansion will be available surprisingly soon; it is set to launch on the 28th of June, in just over a week's time. It will be available on all versions of the game, including Xbox One, PS4, and PC on GOG.com.