Following the recent reveals of the first Night City Wire episode, as well as early impressions from the media, CD Projekt Red has released even more content for Cyberpunk 2077. Specifically, the studio has released a track from the upcoming game's soundtrack; a third song by the in-game band SAMURAI called The Ballad of Buck Ravers.
Cyberpunk 2077 SAMURAI: The Ballad of Buck Ravers
This is the third time that CD Projekt Red has released a track by SAMURAI on YouTube. The first such track, Never Fade Away, was first released around 10 months ago. In-game, SAMURAI is the band fronted by Jonny Silverhand, the character played by Keanu Reeves. As part of the Cyberpunk 2077 soundtrack, CD Projekt Red is collaborating with musicians and bands to produce original music for the game's world, and SAMURAI is a major part of that. The band's music is being provided by Refused, a Swedish hardcore punk band.
This is now the fourth song from the upcoming game which CD Projekt Red has released ahead of its launch. Alongside three SAMURAI tracks, the studio debuted 4ÆM during last year's Game Awards; the first track to be revealed from the singer Grimes, who will be portraying Lizzy Wizzy, the lead singer of Lizzy Wizzy and the Metadwarves. In addition to Grimes and Refused, a further nine musicians are known to be providing music for the soundtrack; A$AP Rocky, Deadly Hunta, Gazelle Twin, Ilan Rubin, Nina Kraviz, Rat Boy, Richard Devine, Run the Jewels, and Tina Guo.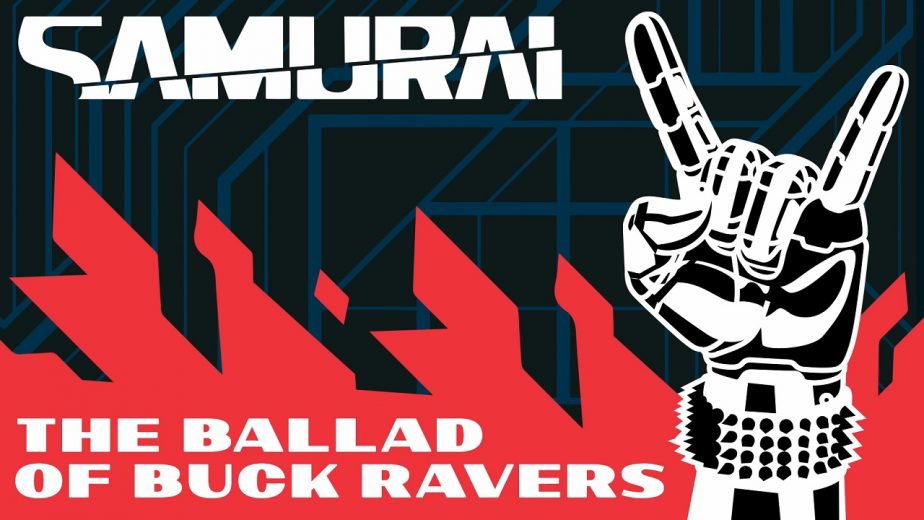 Jonny Silverhand, the frontman of SAMURAI, will of course be a major character in Cyberpunk 2077. However, it's currently unknown how much of a role Lizzy Wizzy will play. She did appear in one of the game's early trailers, suggesting that she will have some presence in the game beyond her songs. With the release of Cyberpunk 2077 drawing nearer, CD Projekt Red may well start to announce more details about the game's soundtrack, and possibly release more music tracks.