CD Projekt has published a receipt which the company recently received from the legal team of Andrzej Sapkowski; the author of the original Witcher novels. In the letter, the lawyers demand millions in Polish Zlotys and claim that the company owes the money to Sapkowski as royalty payments for their use of The Witcher IP. However, CD Projekt is refuting the demand, saying that they have no legal basis in the contract between Sapkowski and the studio.
Andrzej Sapkowski's Demands
Sapkowski has made public remarks in the past about being unhappy with his contract with CD Projekt. However, whether he actually has a legal leg to stand on here is decidedly unclear. CD Projekt certainly doesn't seem to believe that he does. When Sapkowski first made a deal with CD Projekt, many years ago, the studio offered him a share of the profits. However, at the time the studio was much, much smaller, and Sapkowski didn't believe that they would be successful. As a result, he opted for a single lump payment rather than a profit share. Of course, he had no way of knowing how successful the studio would later become. Although he has often seemed bitter over this miscalculation, it seems that for whatever reason, he has decided to take action now.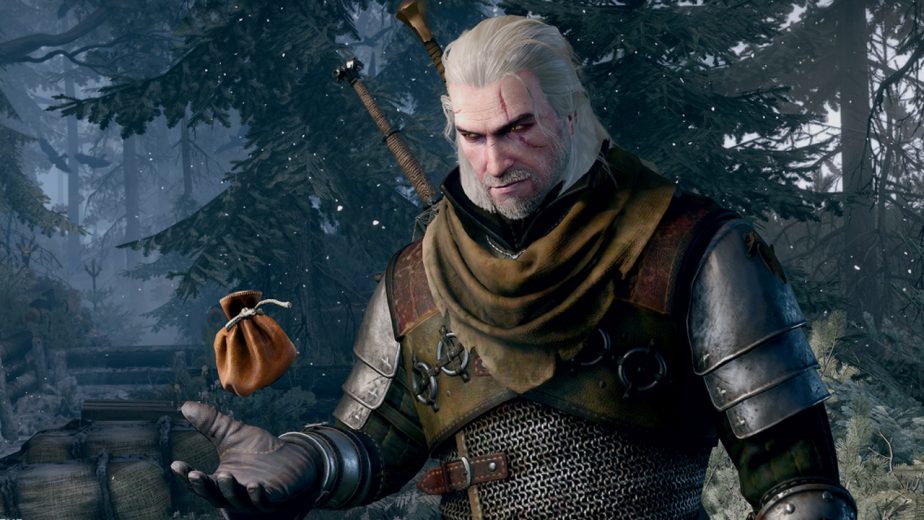 The author and his legal team sent CD Projekt Red a receipt demanding a payment of 60 million PLN. (This figure is roughly equivalent to $16.1 million). This letter was subsequently published by CD Projekt, along with a statement. In it, Sapkowski's lawyers claim that the contract with the author; "concerned only the first in a series of games, and therefore distribution of all other games, including their expansions, add-ons, etc., is, simply speaking, unlawful."
CD Projekt's Response
It's very difficult to know whether their claim has any legal basis. However, CD Projekt certainly doesn't seem to think so. Not only did they publicly publish the receipt, but their statement refuses to make any such payment; "In the Company's opinion the demands expressed in the notice are groundless with regard to their merit as well as the stipulated amount. The Company had legitimately and legally acquired copyright to Mr. Andrzej Sapkowski's work, insofar as is required for its use in games developed by the Company. All liabilities payable by the Company in association therewith have been properly discharged."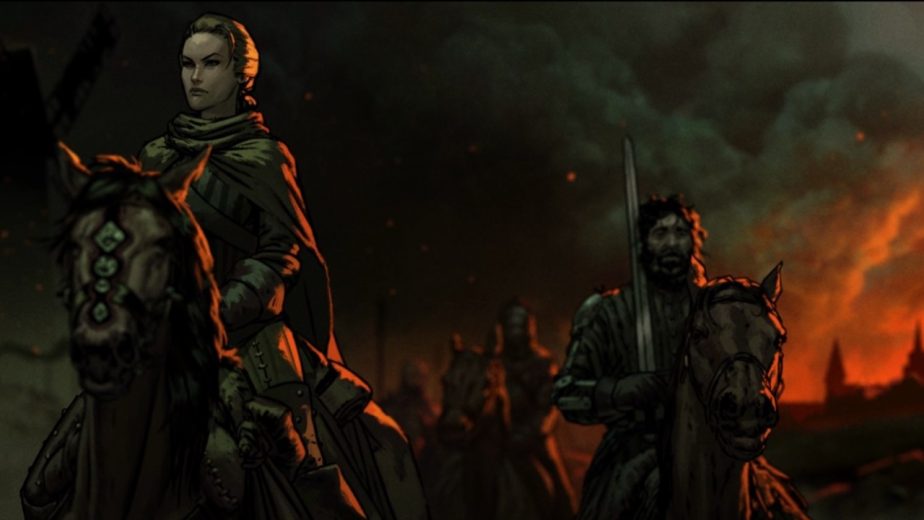 CD Projekt's statement goes on to say; "It is the Company's will to maintain good relations with authors of works which have inspired CD Projekt Red's own creations. Consequently, the Board will go to great lengths to ensure amicable resolution of this dispute; however, any such resolution must be respectful of previously expressed intents of both parties, as well as existing contracts."
It remains to be seen how this situation will play out. Certainly, it's unclear why Sapkowski should initiate this legal battle now. After all, it has been years since the release of The Witcher 2 and The Witcher 3. It's unlikely that it has anything to do with the recent announcement of Thronebreaker; although the announcement does confirm that CD Projekt Red has more plans for The Witcher franchise beyond their Witcher trilogy, the announcement is very recent. The receipt sent to the company by Sapkowski mentions that; "the case has been under preparation for a fairly long time". Hopefully, CD Projekt and Andrzej Sapkowski can reach an amicable resolution.