There's no shortage of GTA 6 rumours to be found online, especially with the upcoming release of a new console generation. While most focus on some perceived teaser of the game's release date (bearing in mind that Rockstar haven't even announced that it's in development), one rumour began circulating recently that Carl 'CJ' Johnson could return in GTA 6. CJ was the protagonist of GTA: San Andreas and a character who is frequently ranked among the best video game characters of all time. However, Chris Bellard, also known as Young MayLay, who voices CJ, has now confirmed that he has no intention to return. In fact, he rules out ever working with Rockstar again.
Recent GTA 6 Rumours Quashed by Chris Bellard
The recent rumour concerning CJ was not exactly the most compelling of the many rumours that are out there. Whatever the case, Chris Bellard took to Instagram to clarify that he had no part in the game. However, in addition to quashing the rumour, he also attacked Rockstar; "To kill the rumors!" he wrote; "Im not involved in GTA VI at all.. Fucc Rockstargames period.. CJ will have to be voiced by another MF but not me IDGAF what yall heard."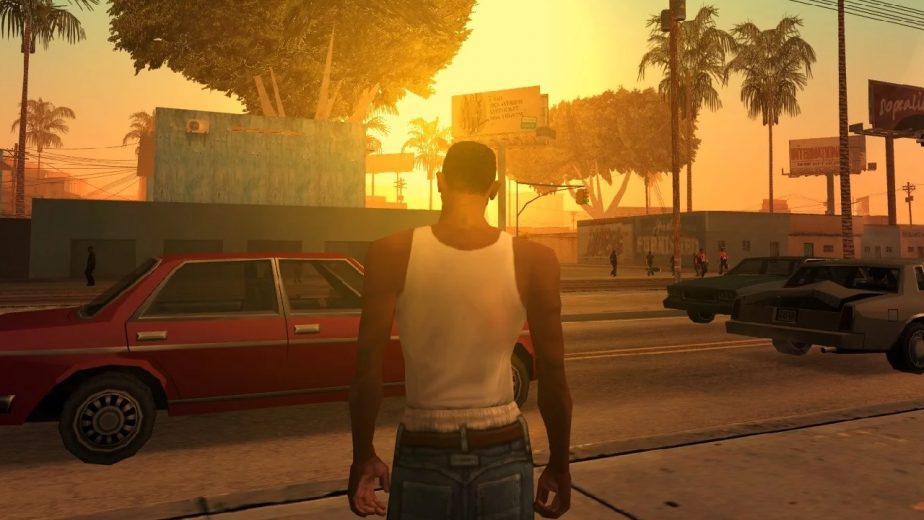 It's not clear what ill feeling exists between Bellard and Rockstar Games. However, it's perhaps worth noting that he is not the only voice actor to have issues with the company. Both Ray Liotta (the voice of Tommy Vercetti) and Michael Hollick (the voice of Niko Bellic) have also harboured some ill will towards the studio in the past for reasons of their own. Whatever the case, it now seems extremely unlikely that Bellard will have any sort of role in GTA 6.
However, that doesn't completely rule out CJ appearing in the game; after all, it's entirely possible that Rockstar could revive the character with a new voice actor. Indeed, given that rumours have suggested that the game could take place in different time periods, it's possible that CJ could be a totally different age. For now, fans will have to wait for any actual announcement from Rockstar concerning the game. If the game is indeed in development, then such an announcement would be most likely to come at E3 2020. (Although, it's also possible that the game is still years away.)