Fortnite Creative mode has become very popular over the past few years. It was first released during Chapter 1 – Season 7 but has drastically grown since then. In fact, it has grown so much that 50% of total playtime by Fortnite players is spent in this mode.
Epic Games has released numerous amazing tools that allow players to create amazing maps. Additionally, Epic has also hired several studios to create unique maps that were used in various events.
Fortnite Creative maps have become so popular that players can get paid $95 an hour to build them! Yes, you read that right.
Get $95 an hour to build Fortnite Creative maps
Building Fortnite Creative maps for money sounds like a dream job. Receiving $95 an hour just to put devices and make maps sounds easy enough, but the truth is that it can be quite challenging.
OS Studios, a digital agency, is hiring Fortnite players who will help with the creation of Creative maps. According to the job posting, the company is looking for multiple creators who will work with their creative team to build a map for a client.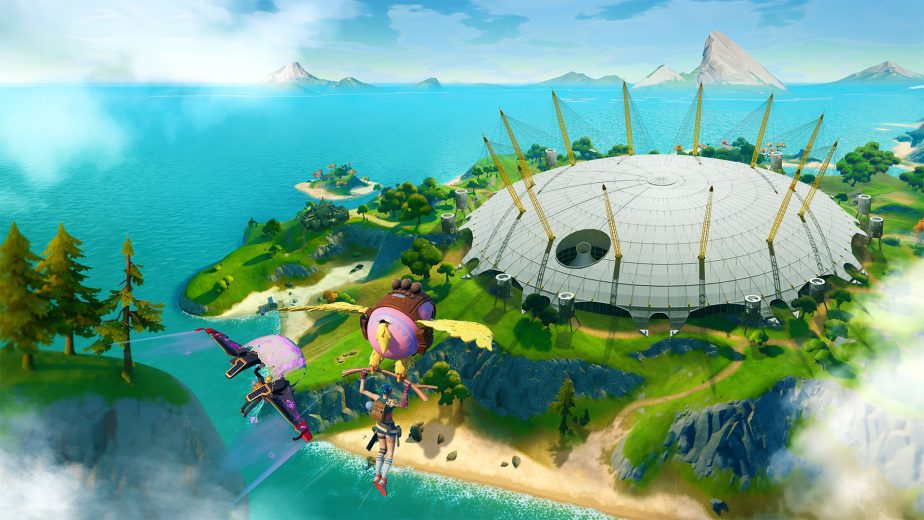 While the name of the client hasn't been revealed yet, this is most likely a big project The client could be Epic Games, considering that the video game creator has hired several companies in the past to create Creative maps.
The job posting, which can be seen here, also states that players would begin working in mid-March. The duration of the project is approximately six weeks, although it could last longer and talented creators could land a long-term job.
Additionally, it's important to note that this is a remote job. However, players who apply need to be able to attend EST working time zones.