A hoax which spread during April about a God of War Netflix series has now been finally debunked by the game's director. Although it had always been rather dubious, the rumor was firmly put to rest yesterday by Cory Barlog. However, while he dispelled the persistent rumor; he also seemed interested in the idea.
The God of War Netflix Rumors
It was in April that rumors first began to spread via Facebook. The hoax suggested that Netflix was developing a God of War series starring Jason Momoa as Kratos. Somewhat unbelievably, it claimed that it would be releasing on the 15th of July. Of course, the rumors were untrue, but various permutations of them have since spread online. Yesterday, the director of the God of War series, Cory Barlog, clarified once again that they were false. However, Barlog also seemed to suggest that Netflix consider the possibility of a God of War series.
True. This is not happening.

Hmmm…🤔…

I wonder if we should do something about that @netflix ? https://t.co/0qGVP9E0ET

— Cory Barlog 🎮 🏳️‍🌈 (@corybarlog) July 8, 2018
Barlog may or may not be serious about his interest in a God of War Netflix series. Netflix has certainly started making forays into the gaming genre, however. The company is currently developing a series based on The Witcher, and a second season of its Castlevania animated series is set to release later this year. If Netflix does make an agreement to create a God of War series, it would likely be years before release. It's also unclear what form the series would take.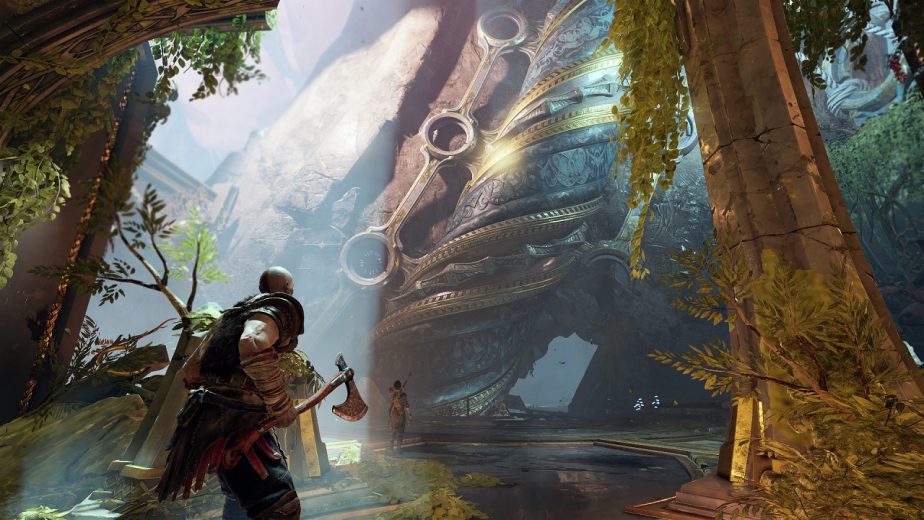 The latest God of War game by Santa Monica Studios set an incredibly high bar for storytelling. Based on the success of the game, it seems almost guaranteed that a sequel is already in the works. Thus, it seems unlikely that Barlog would want a Netflix series intruding on the current story arc. However, Kratos' past slaying Greek gods rather pales in comparison to the new Norse arc when it comes to storytelling. If Netflix returned to the past of God of War; it's unclear if the Kratos they portrayed would be anything like as nuanced as the current, older version of the character.