December was a sad month for Death Stranding. We were all waiting to see the game at The Game Awards, something that didn't happen. As a result, we are all left with questions. What is the game like in action? When will it release? Is it finished? Even though we don't know the answers, Cory Barlog, the creative director of God of War knows one of them. Barlog has recently visited the Kojima Productions headquarters and has seen Death Stranding. Oh, how jealous we are.
A few days ago, it was the third anniversary of Kojima Productions. It marked a new era for Hideo Kojima and his team, that are now closer to the release of their first game. Death Stranding is a project filled with secrets and we don't even know when we'll be getting more information on it.
On that note, Cory Barlog, God of War's creative director has visited the studio and watched a private gameplay of Death Stranding. He was quick to congratulate Kojima for his 3rd anniversary on Twitter by saying:
Happy 3rd anniversary to you and Your studio my friend. Really looking forward to all that you have to create!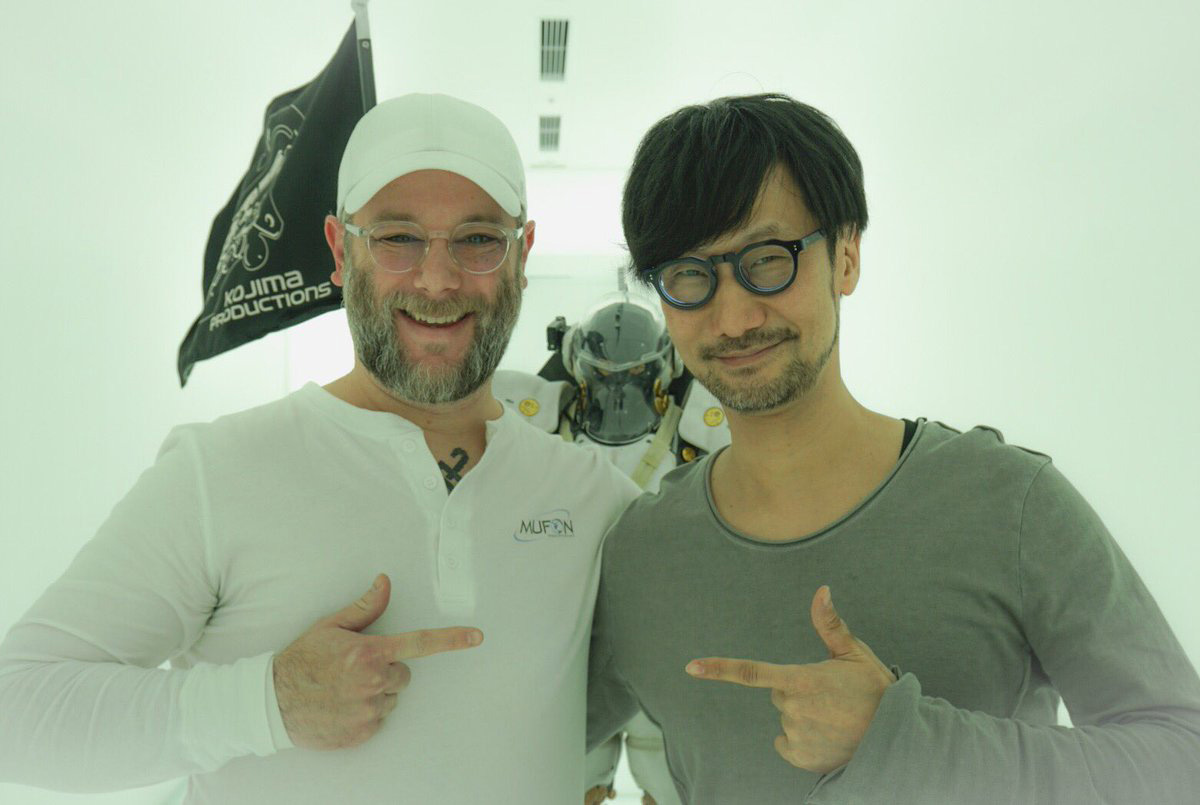 As a result, a fan asks him about a potential private gameplay of the upcoming title and Barlog is laconic about it. His answer was "yes." and it shattered us all inside. In a good way though. We can't wait to be able to see Death Stranding in action too, since gameplay shots are pretty non existent up until now.
When will be the day when we'll too be able to see Kojima's new game? We still don't know. However, all rumors point it to a 2019 release which is only hopeful for all of us. Let's just hope we won't have to wait until the release of Playstation 5 to see it.