If one thing is a mystery for Playstation 4 fans then this is the Death Stranding release date. Hideo Kojima has dropped hints about the title's launch in the past, however, putting the pieces together doesn't seem to create a solid pattern. Since we are free to speculate and theorycraft, we have a crazy possibility to throw out there.
As we already know, Hideo Kojima has revealed the possible Death Stranding release window, which is set before the start of the 2020 Tokyo Olympics. Furthermore, he claims that the release date will most likely be before the release of the Akira movie, which is set to launch early next year. This is the first bookmark in our theory.
To move past that, there's word inside Sony that Death Stranding is the fastest developed title many have seen. That gives us a sense of how fast the game could be delivered and that it most likely is aleady finished. That's our second bookmark.
Additionally, a week ago the "man" of the Game Awards, Geoff Keightley, has visited Kojima Productions and shared some pretty cool photos with the community. This made clear to us that Death Stranding will be present at The Game Awards 2018 which is set for December. Bookmark number 3.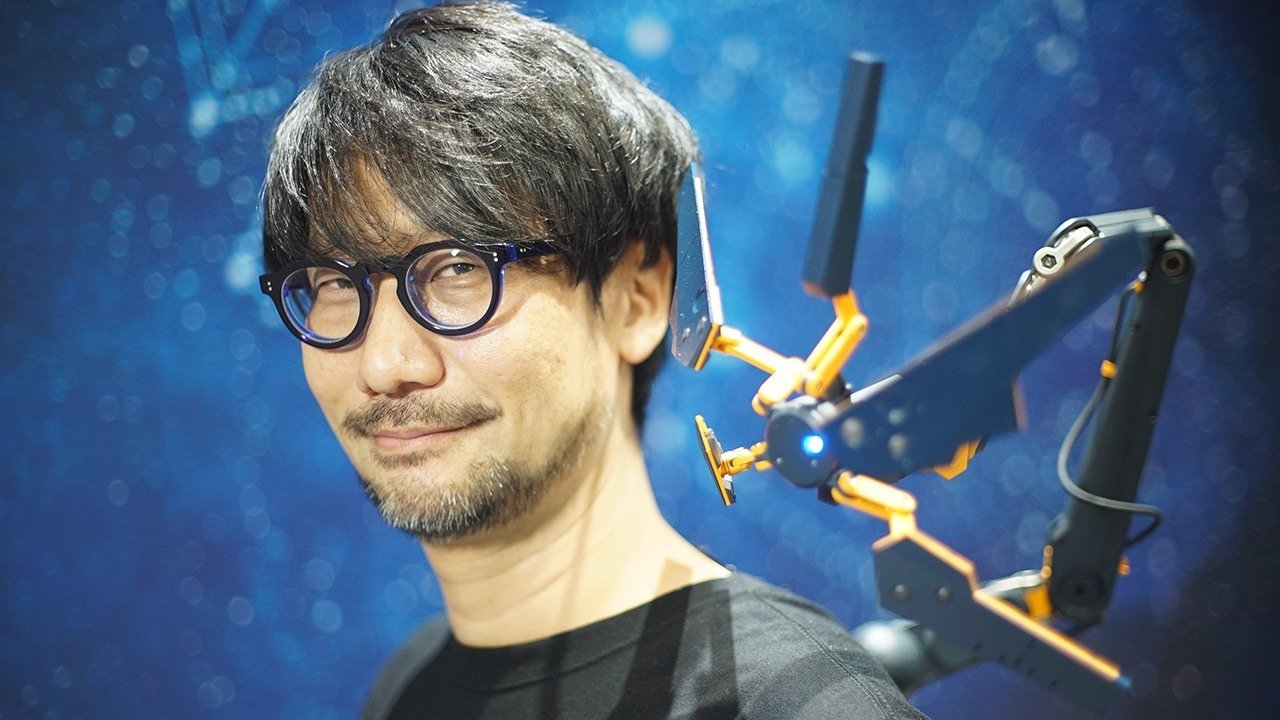 Last but not least, Hideo Kojima has revealed that in 2018 he will announce a surprise about Death Stranding that will excite fans. As we see it, the revelation of the new characters of Wagner and Seadux couldn't be that much of a surprise so why not get a release date sometime this year, let's say… at The Game Awards.
With that being said, let's move on to my theory. Note that it might indeed sound crazy but how cool would it be if it was true? There's a possibility for Hideo Kojima to announce the release date for Death Stranding at The Game Awards but not as we originally see. How would you feel if by the end of the show Kojima himself told us that the game is out today? Wouldn't everyone go crazy?
It happened many times in the past and worked like a gem, for instance with Fortnite on Nintendo Switch. Even if this doesn't happen we'll most likely find out the Death Stranding release date at the Game Awards either way. Until then, sit tight and search for more clues.