Fortnite Battle Royale PC players have a huge advantage over those players who are on PlayStation 4 and Xbox One. PC keybinding and a quick edit button allow players to build and edit structures easily. Unfortunately, console players cannot edit their structures quickly, but that will change soon.
Epic Games released the Builder Pro configuration a few months ago, allowing console players to build much quicker. However, players are still dealing with the editing problem. In order to edit a structure, console players have to hold down the edit button. This sometimes takes a lot of time and puts players at a disadvantage, especially if they are in a cross-play lobby.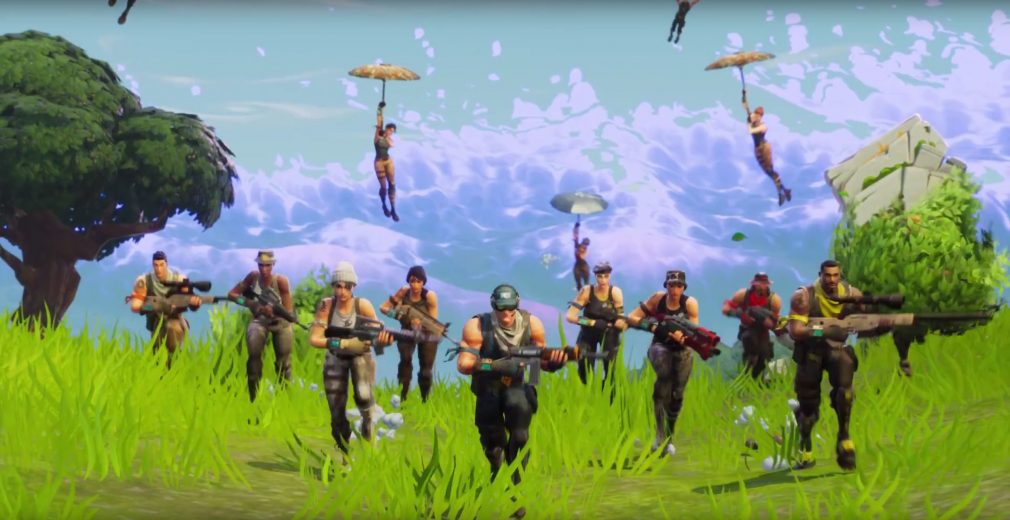 Upcoming controller changes
The Fortnite developer announced a custom controller scheme in early 2018. The developer posted this in a state of development blog post, but players haven't received any details about it.
Fortunately. one of the developers has recently given Fortnite Battle Royale players an update on the progress. AaronAtEpic, Senior Technical Designer, posted this update on Reddit, saying that players will get a quicker editing option with the next patch.
Right now, it takes 0.25 seconds for console players to enter the edit mode. However, this will be improved to 0.15 seconds for the Builder Pro configuration. Additionally, Quick Builder, Combat Pro, and Standard configuration will also receive a small change as the edit delay on these layouts will be reduced to 0.20 seconds.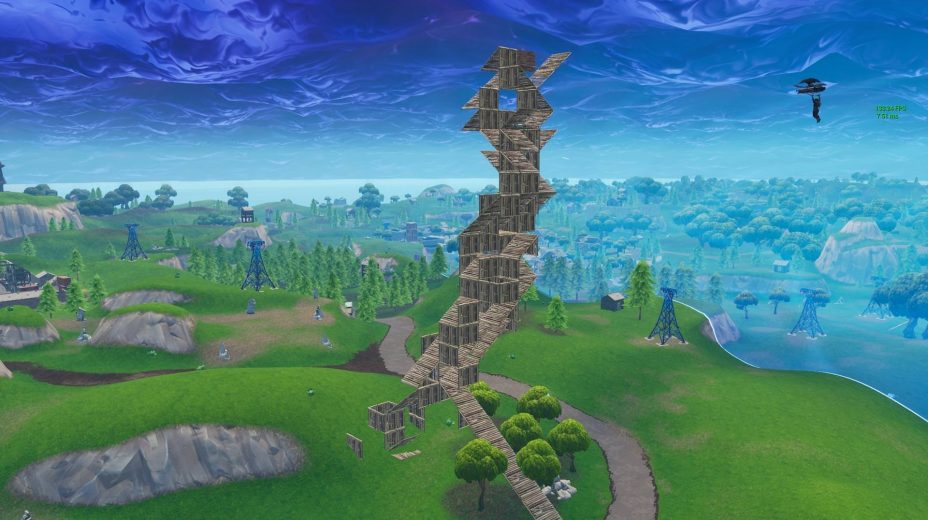 Once this Fortnite hotfix comes out, the developer will be able to change the edit timing at will. This means that we can expect even more changes. Eventually, console players could get a one-tap edit.
Lastly, the Fortnite said that the team was still working on custom bindings for controllers. "We know it's taken a long time to get custom bindings out there but bear with us. Unfortunately, it's not an easy thing to go from not having custom bindings to then creating the system to have custom bindings," the Reddit user posted.