It has recently emerged that Sebastian Stępie, a twelve-year veteran of CD Projekt Red and Creative Director of Cyberpunk 2077, has departed the studio for a new position over at Blizzard. The departure has not yet been officially announced by CD Projekt, but was revealed when Stępie updated his LinkedIn profile to include the new role.
Cyberpunk 2077 Creative Director Departs to Join Blizzard
Sebastian Stępie has been working at CD Projekt Red for twelve years. He began working for the Polish studio as a writer and took on the position of Creative Director for Cyberpunk 2077 all the way back in 2013. According to his LinkedIn profile, he also became the game's 'Narrative and Setting Director' in mid-2016. However, after six years leading the project; it appears that he has chosen to depart the company to join Blizzard Entertainment. The new info on his profile lists his new position as 'Creative Director'. However, it's unknown exactly what he will be directing.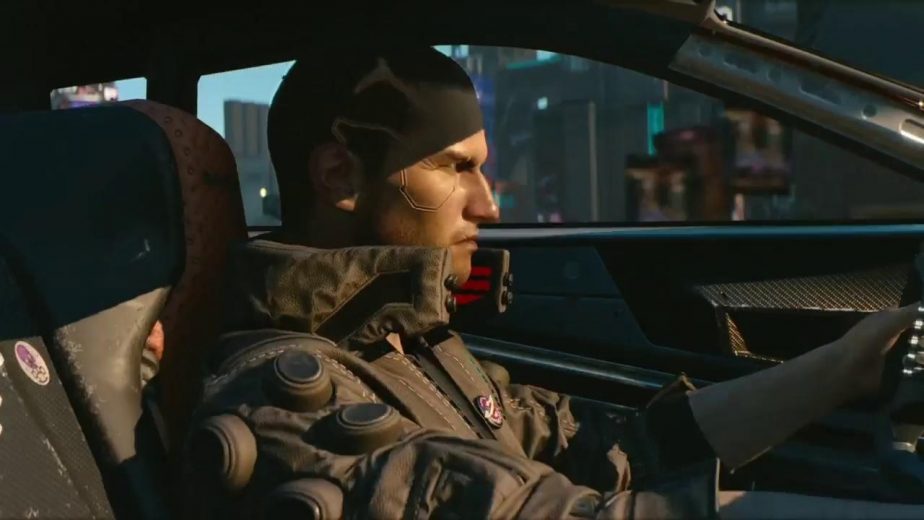 The departure hasn't been officially announced by CD Projekt or Blizzard. However, it seems to have occurred sometime within the last month. Stępie is the second developer to leave CD Projekt Red recently; the game's Associate Design Director, Kyle Rowley, left the company last month to return to his former employer, Remedy Games. The team is in the process of hiring new developers, however, and recently acquired Manuel Mendiluce, the level designer behind RiMe.
Although Stępie's departure may come as a surprise to CD Projekt Red fans, it isn't necessarily anything to worry about. He has been directing the game for the better part of six years, and it seems likely that the game is now nearing completion. As such, most of the major decisions that a creative director would need to make have probably been settled already. Hopefully, his departure won't prove particularly disruptive for the project at this stage. It remains to be seen what he will be doing at Blizzard. However, Blizzard fans will likely welcome his arrival after the company's recent troubles. After steering the development of Cyberpunk 2077, hopefully he'll be putting his talents to good use.