Manuel Mendiluce, a senior developer at Tequila Works with eight years working on the studio's games, has announced that he will be leaving the studio to join CD Projekt Red. Mendiluce was the Lead Level Designer for RiME, a 2017 puzzle game. He was also a developer on Deadlight and The Sexy Brutale. Now, he will be working on Cyberpunk 2077.
After 8 awesome years, developing @DeadlightGame, @SexyBrutale and @RiMEGame, I will leave @TequilaWorks this week with a big lot sad feel. But in January I will join in the @CDProjektRed with a lot ilusion and humility for the development of @CyberpunkGame

— Manuel Mendiluce (@ManuelMendiluce) December 17, 2018
Manuel Mendiluce Leaving Tequila Works to Join CD Projekt Red for Cyberpunk 2077
CD Projekt Red has seen some staff changeovers in recent weeks. The game's Associate Design Director announced his departure from the project two weeks ago, for example. However, it seems that plenty more people are being brought in. It hasn't yet been announced what position Manuel Mendiluce will hold at CD Projekt Red. However, it seems likely that he could have a role in level design.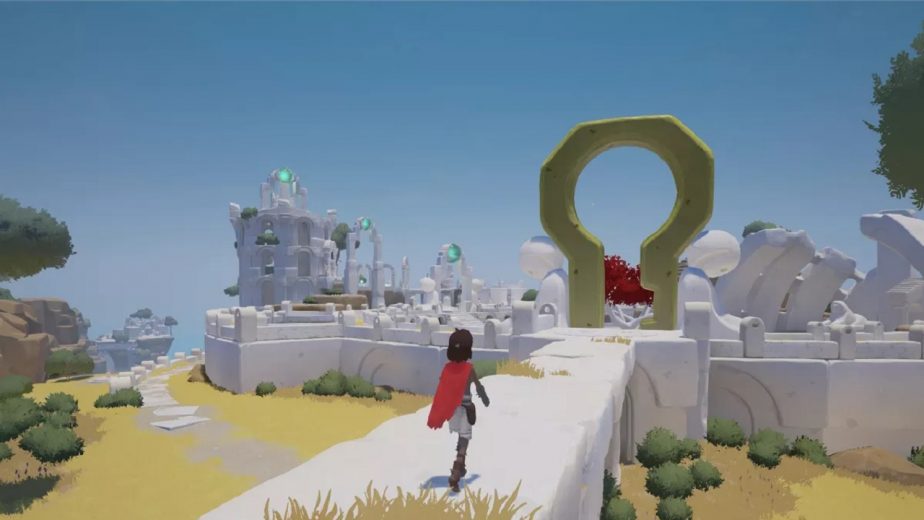 The most recent game that Mendiluce worked on was RiME, which launched in mid-2017. The game was nominated for "Best Puzzle Game," in the IGN's Best of 2017 Awards. Mendiluce was the Lead Level Designer on that project, and has also been the Lead Level Designer for an unannounced Tequila Works game. After eight years at Tequila Works, however, Mendiluce will be joining CD Projekt Red in January 2019.
¡Te cuidaremos muy bien! <3

— Cyberpunk 2077 (@CyberpunkGame) December 18, 2018
Tequila Works is, of course, a much smaller studio than CD Projekt Red. However, there is definitely plenty of significant talent among the developers of smaller titles and indie games. It's unknown exactly why CD Projekt Red is hiring new developers at this stage, but it could have something to do with the rumoured multiplayer mode. With development already long underway on the game, work could now be starting on multiplayer. Alternatively, the studio could simply be bolstering their development team to help complete development of the game within 2019; a recent report written by Polish market analysts predicted a Cyberpunk 2077 release in Q4 of the 2019 financial year.