CD Projekt Red has now, at last, unveiled gameplay of Cyberpunk 2077 to the general public. The demo showed fans a look at how the game will eventually play. However, one aspect which has yet to receive much attention is Cyberpunk 2077 multiplayer. The studio has suggested that it is a feature which is in development, but provided few details beyond that. Considering what has been said; could it be possible that Cyberpunk 2077 multiplayer could follow the model of GTA V and launch an independent multiplayer mode after the game's single-player release?
Cyberpunk 2077 Multiplayer?
Representatives of CD Projekt Red have made allusions to the possibility of multiplayer on a handful of occasions. During E3, Eurogamer spoke with Patrick Mills, the game's quest designer. He stated clearly that Cyberpunk 2077 is a single-player game. However, when asked whether there were any multiplayer elements, he responded; "We have multiplayer in R&D, but the game we're shipping to you, the game you're going to buy is the single-player experience. That's really what we're concentrating on now, the single-player RPG experience. That's what we want to nail down before we start looking at any of these other things."
Asked if multiplayer could come post-launch, Mills stated; "Maybe, no promises. Nothing at launch. At launch we're concentrating on the single-player game. That's what we want to give you."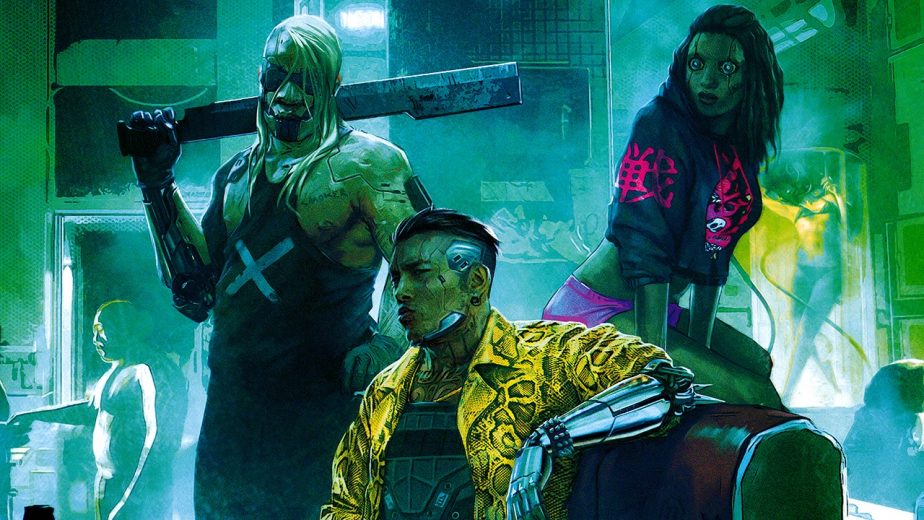 Shortly after that interview, job postings on CD Projekt Red's website seemed to indicate that the studio was hiring developers to work on multiplayer. So while Cyberpunk 2077 won't feature multiplayer at launch, CD Projekt Red aren't ruling out adding it at a later date. While the games are only somewhat comparable, it's possible that the studio could adopt a similar approach to multiplayer as that which features in Grand Theft Auto V.
Cyberpunk 2077 Post-Launch Multiplayer
Given Cyberpunk 2077's detailed combat system, it's entirely possible that the multiplayer will simply be a PvP deathmatch game, or perhaps a PvE cooperative mode pitting players against sets of enemies. However, given that CD Projekt Red has created the massive open world of Night City, there is a possibility that the studio could do something akin to Grand Theft Auto V's multiplayer; allowing multiple players to enter a separate instance of Night City. It seems highly unlikely, though not impossible, that the studio would introduce campaign co-op. However, allowing players to access a separate version of the world as a group, or even just a portion of it, could serve as a compromise.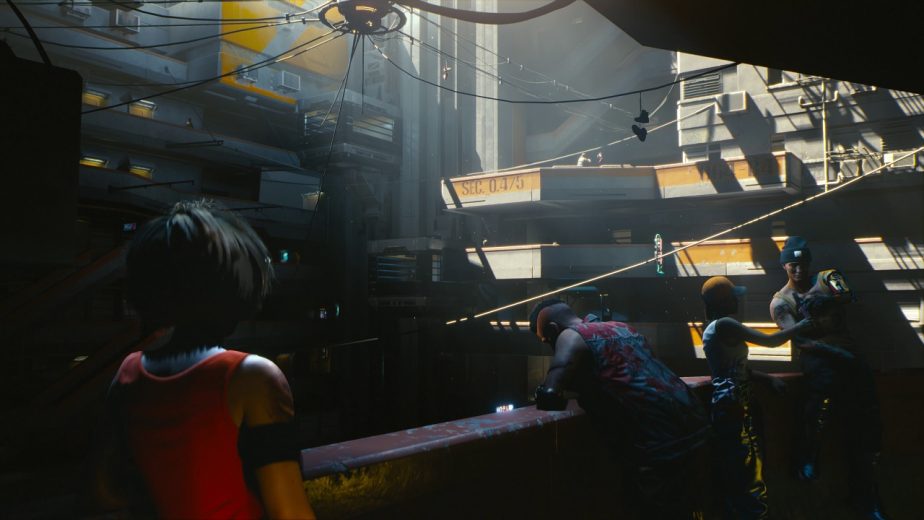 Like Grand Theft Auto V, Cyberpunk 2077 features a sprawling open-world city. Even though most, if not all story content was removed; the game's open-world multiplayer has made GTA V one of the most successful multiplayer games of all time. It's impossible to know for sure what CD Projekt Red is planning, but if they plan on releasing multiplayer post-launch, it could give them plenty of time to work on something ambitious.