CD Projekt Red recently screened another Cyberpunk 2077 gameplay demo behind-closed-doors at Gamescom 2018. Although fans still haven't gotten to see gameplay footage themselves, some interesting news has emerged as a result. The Gamescom demo showed a different set of choices in the same mission, for example. More notable, however, is the news that CD Projekt Red now has the game in a fully playable state.
Cyberpunk 2077 Gameplay and Development Progress
The news was reported recently by EnGadget, who were able to see the screened gameplay demo at Gamescom. According to Richard Borzymowski, a producer for CD Projekt Red, the development team recently passed the milestone of having a complete build of the game. Of course, it is still far from the finished product; the game still lacks all of the assets, some of which still need to be implemented. Similarly, there will be a lengthy process of playtesting and changes made as a result. However, having a complete version of the game is certainly a huge development goal to reach. "It gives you the answers to all of your doubts," describes Borzymowski; "it just feels great."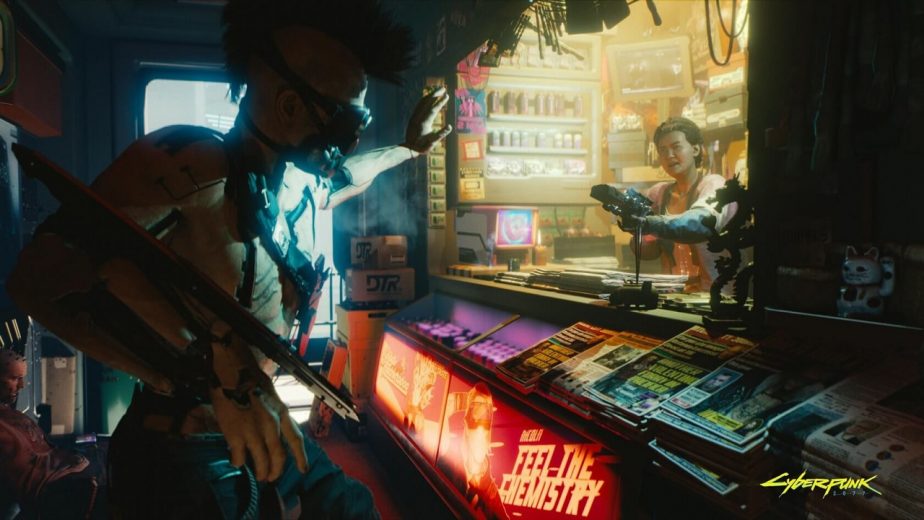 At present, CD Projekt Red have yet to announce a release date for Cyberpunk 2077. The studio has confirmed that the game will be coming to PC, Xbox One, and PlayStation 4. However, it's unknown when the game will be releasing; as a result, it's also possible that it could release on next-generation consoles as well. No doubt fans will eventually get a chance to see gameplay footage once CD Projekt Red is happy that the game is in a more complete state. For now, they appear to be moving cautiously, perhaps so as to avoid over-hyping fans if some features are changed or cut before release. It's not uncommon for that to happen, or for features to be added at the last minute.