Ever since the release of the Cyberpunk 2077 E3 story trailer, there has been rampant speculation over whether the game will be a launch title for the next generation of consoles. In recent weeks, there has seemed to be evidence against that theory, and now, a senior developer has all but confirmed as much. According to Miles Tost, the game's Level Designer, the Cyberpunk 2077 release will be on current-gen consoles.
Cyberpunk 2077 Release is Targeting Current-Gen Consoles
The news comes courtesy of GamingBolt, who recently spoke with Tost. According to the Level Designer, Tost isn't concerned about the hardware limitations of current-generation consoles. "Recently released titles have shown us that there's still a lot of juice left in the current generation," he says; "and I continue to be amazed by what's being done."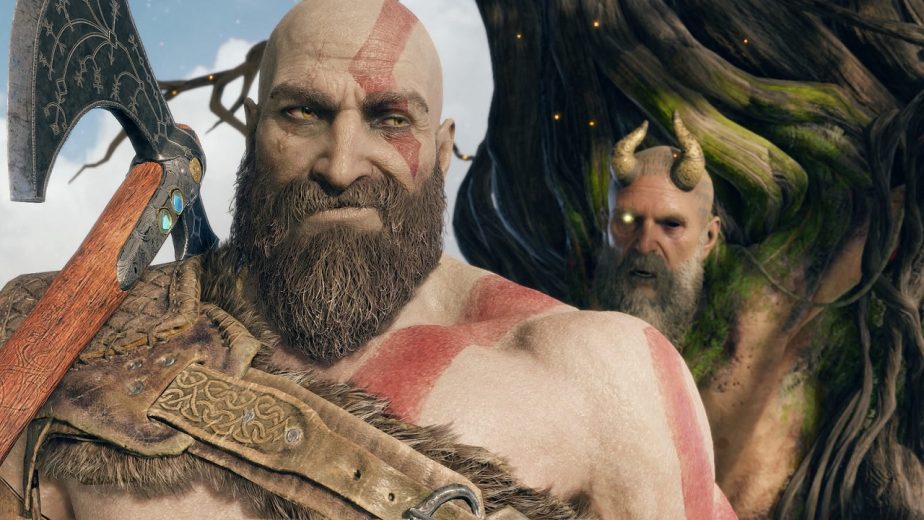 It's easy to see why he would feel that way. 2018 releases like God of War, Detroit: Become Human, or Spider-Man have all been extremely impressive, despite launching on consoles which are now years old. As such; it seems CD Projekt Red believes that the Xbox One and PS4 will be good enough to handle Cyberpunk 2077. Of course, rumours abound that the next generation of consoles will be coming sooner rather than later. As such, it wouldn't be surprising to see the game eventually release on newer hardware; most likely with a graphical upgrade to bring it closer to the level of a gaming PC.
"Looking at the games released at the beginning of this generation," continues Tost; "and comparing them to some of the absolutely amazing looking recent titles, we can see quite an astonishing difference. Devs are a resourceful bunch – we figure out new and better ways of using and optimising tools we work with all the time."
CD Projekt Red has yet to announce a formal Cyberpunk 2077 release date. However, there was a recent leak which suggested that it could be sometime in 2019; earlier than some previous estimates. If CD Projekt Red isn't planning on waiting for the next-generation of consoles, a 2019 release could be all the more likely.