Is it just us who thought that this day would never come? Bandai Namco first released Dark Souls Remastered on the PC, Xbox One and PS4 on May 23rd this year. It was well received, but for those who were more keen to play on the Nintendo Switch, it was bittersweet. However, now the wait is over: Dark Souls Remastered is finally here on the Switch.
But that isn't the only game that has been released today by Bandai Namco. The Dark Souls Trilogy for PS4 and Xbox One have also been released, all for a price of $79.99. You may be wondering 'hey, for a price like that, what does it actually include?' Well, we're here to help. Below, we've included everything that will be included in the Dark Souls Trilogy.
Dark Souls Remastered
Dark Souls II: Scholar of the First Sin
The Dark Souls III: The Fire Fades Edition
All DLC for each Dark Souls game
That's a hell of a lot of content, and it all comes packed together in a sturdy Steelbook case that is exclusive to this item.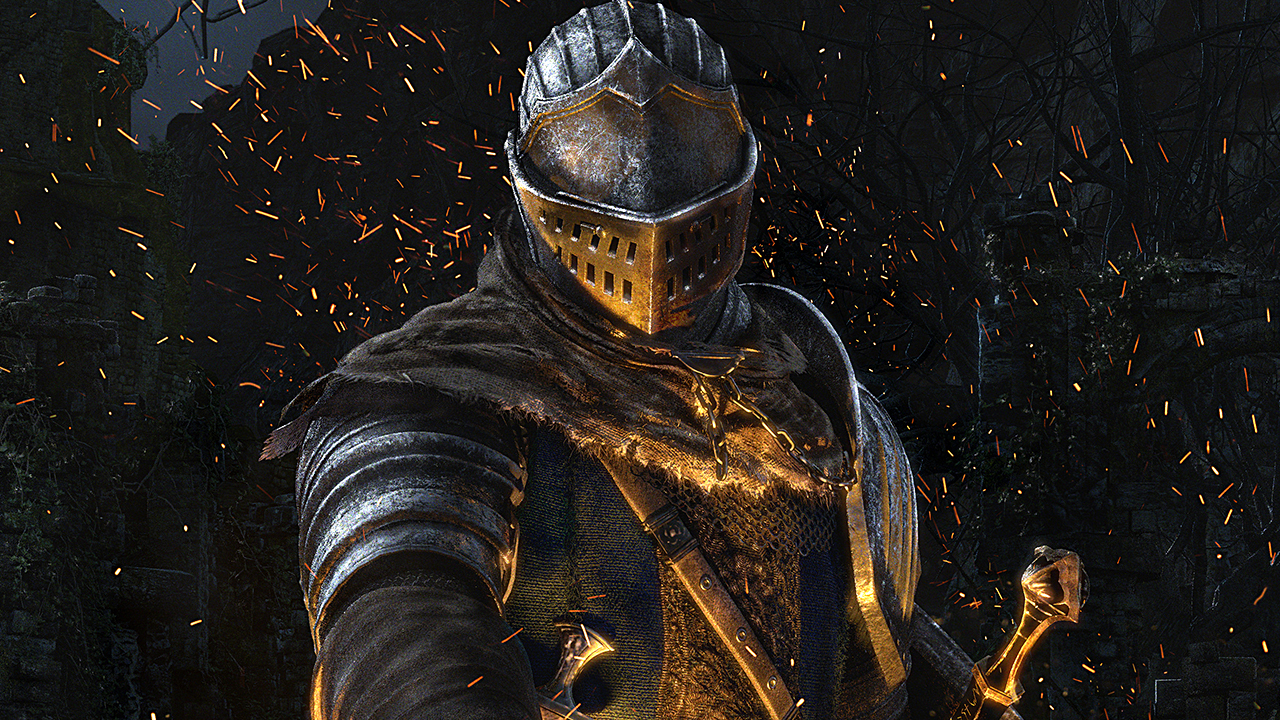 Dark Souls Remastered Details
While it's been known quite a while what sort of details we can expect from Dark Souls Remastered on consoles and PC, can we expect the same for the Nintendo Switch?
The answer to that would be yes, we most certainly can. Not only will players experience upgraded visuals, but the inclusion of the Artorias of the Abyss expansion as well. If that isn't one great deal packaged in a single game, then we don't know what is.
Will you be rekindling your humanity this Friday with Dark Souls Remastered on the Nintendo Switch? Let us know by visiting VGR's very own forums, where we speak with our community and get to know more about them.